How can better parking improve access to your services?
Your car park serves as a gateway to your business. It helps to support the services you offer and can even help you capitalise on them more than you might initially expect.
Your business might offer supplementary services alongside your core offering. From a tourist attraction able to host weddings, to a hotel offering gym, leisure, conferencing, and function room facilities.
These extra services provide businesses with access to additional revenue streams and new opportunities to entice visitors to their sites.
But how does your car park help?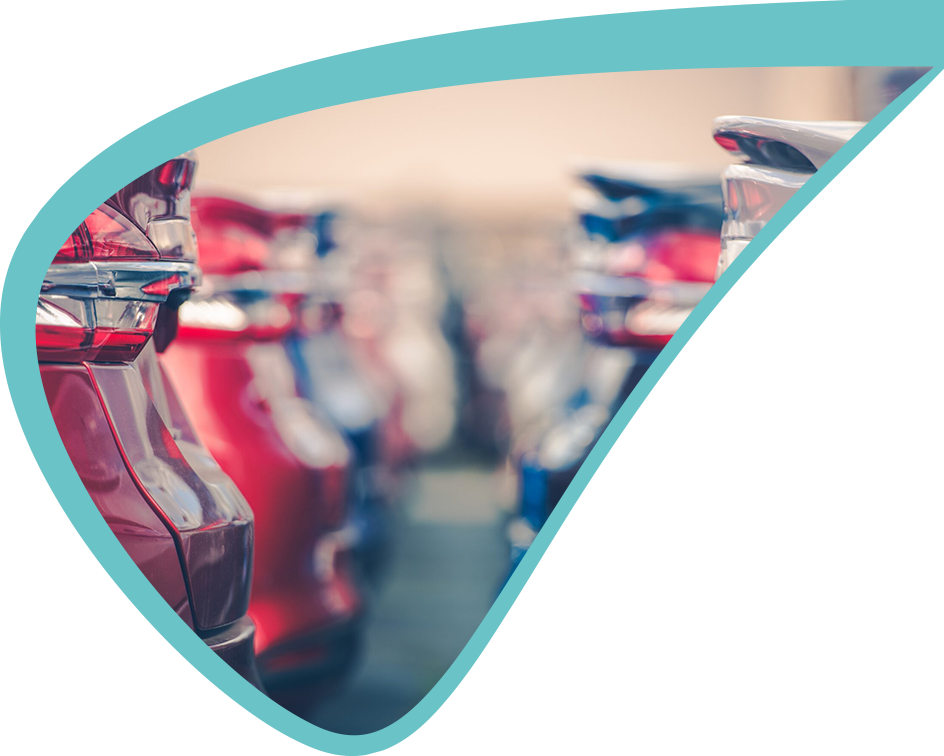 Explore more
Enough space to meet demand
A car park is a finite space. To guarantee that all your services benefit, you need to ensure that the whole of the site is made use of as efficiently as possible.
Whether this is having dedicated spaces for your other services, such as specific gym parking at a hotel. Or access to overflow parking if your site is busy and you are hosting a large event. Ensuring that you can accommodate everyone who needs to use your site and its facilities is crucial.
Take a hotel, for example. If you have an event space on site for weddings or conferences, your car park needs to be able to cater to your existing guests as well as those who are attending the event. A car park that cannot accommodate these extra visitors runs the risk of forcing them to park elsewhere, such as in residential areas or on other businesses car parks, causing issues for those sites which can impact your reputation within the area.
Eliminate congestion
If you have an event like a wedding or a conference, or even if your site is just busier than normal because of good weather or a school holiday, removing congestion from your car park can help make sure there's still enough space for everyone who needs to use your site.
Whether this is using ANPR to clamp down on abuse or removing the unauthorised vehicles that occupy space on your car park. Creating a streamlined system for event guests, gym-goers and other temporary visitors allows you to manage their parking, enabling them to enter and exit the site quickly. In turn, this improves the efficiency of your car park, whilst putting rules in place to combat misuse allowing you to ensure your car park has the space to accommodate the people who are supposed to be there.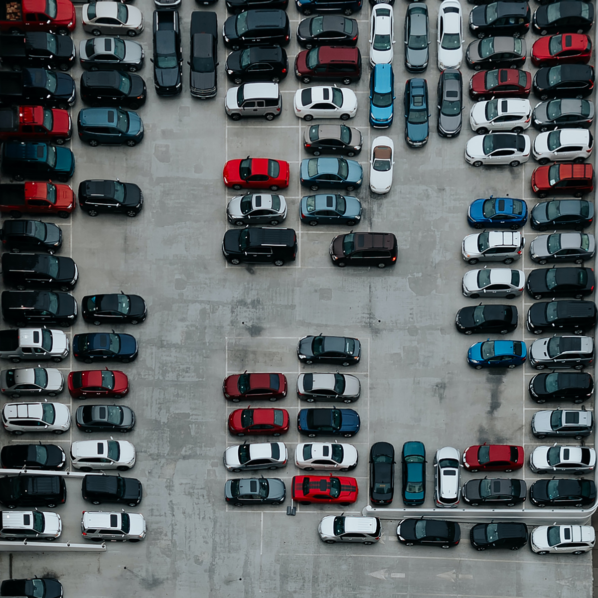 Adding to your car park
Your site might compete with others in the area. Wedding venues, conference spaces and tourist attractions all need to do what they can to entice visitors and generate bookings.
One way to help your business or venue to stand out is to provide additional services on your car park that makes your site look like a much more attractive prospect.
EV charging, for example, gives your car park a new way to cater to motorists, allowing them to recharge their car during their visit. Whether this is a quick top-up while they use the gym on site or longer whilst attending an event. Your site might also have a number of facilities that improve accessibility, from wider automatic doors to ramps and lifts.
Having dedicated spaces on your car park to support disabled motorists or those with accessibility requirements is a fantastic way to create a more inclusive and inviting environment.
It is vital for your car park that your extra services, such as EV charging and blue badge bays, are protected from abuse. This way, they offer the maximum benefit to visitors that need them. ANPR can be used to protect priority spaces through our unique Bay Enforcement solution that allows you to place cameras in specific areas to protect those crucial parking bays. ANPR cameras can even be placed directly within an EV charger, helping to guarantee that the only vehicles using those charging spaces are the ones that are supposed to.
How can your car park work harder for your business?
A car park is an often-overlooked asset. Improving how your site operates can allow you to accommodate a greater number of visitors or customers, boost revenue and allow more people to access your services and facilities.
At Parkingeye, we understand the importance of the impact your car park can have on your business, which is why we take the time to work with you, understanding the needs of your business and the issues your site may be facing in order to create the perfect mix of bespoke solutions that can help your car park eliminate abuse and stand out against the competition.
To find out more about our services and how we can help you transform your car park, get in touch using the form.