How can ANPR help deliver 5-star service?
First impressions count for a lot. They're an immediate judgement, and a negative one is hard to undo. Many businesses also make their first impression much sooner than they realise.
Getting your parking experience right is crucial, as many customers will form an opinion about your business when they pull up outside, well before they've even walked through the front door.
We're exploring how ANPR can ensure your site offers 5-star service to your visitors.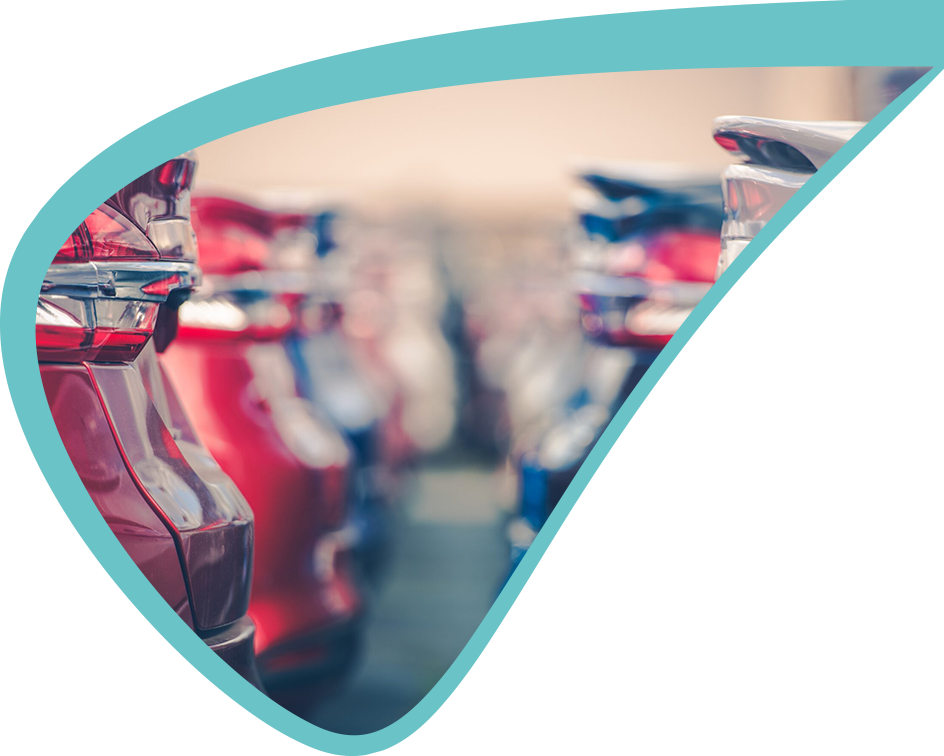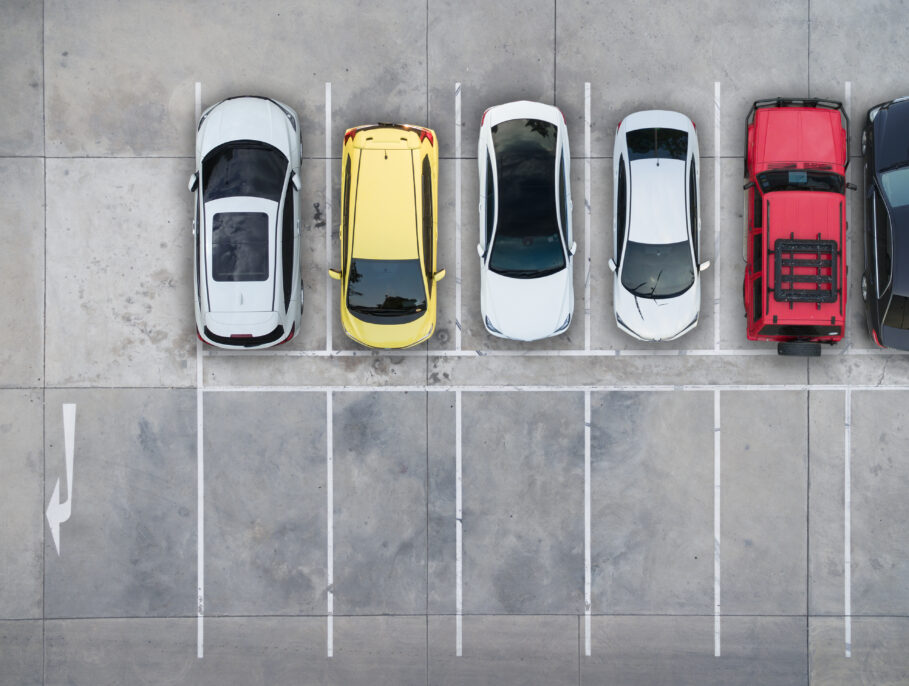 Explore more
Space to park
Parking, especially when you're in a rush or during a busy period, can be stressful. Ideally, businesses want their customers relaxed and ready to use their services or shop. A stressful parking experience can dramatically impact this process, putting a customer in a mood that makes them unlikely to be upsold to or, at its worst, causes them to turn around in the car park and leave. Both can hinder the perception of your brand and your potential to make money.
Parking abuse can make finding a space difficult, create congestion and make even accessing a car park difficult.
ANPR is proven to help drive down abuse, free up space, improve throughput, and make finding somewhere to park easier. If someone can drive on and off a car park without congestion and easily find a parking space, they're going to be in a much calmer state when they arrive at your business.
Abuse is only part of the equation, there's so much more that impacts the impression a car park makes on your customers.
Make it easy to pay
To improve the impression a car park makes on a visitor, it pays to remove as many potential points of frustration as possible.
Improving the payment options in place on a car park provides visitors with a greater degree of flexibility and convenience. This means creating an environment where customers aren't scrabbling for change or limiting the time spent on a site (and interacting with your business) by allowing them to pay via card or through an auto-pay system.
Auto-pay, for example, is perfect for retail sites, as it removes the time constraints around shopping, allowing customers to browse at their own pace and removes a sense of pressure that can influence buying decisions. Drivers simply pay for how long they've stayed on exit – automatically, without having to visit a payment machine.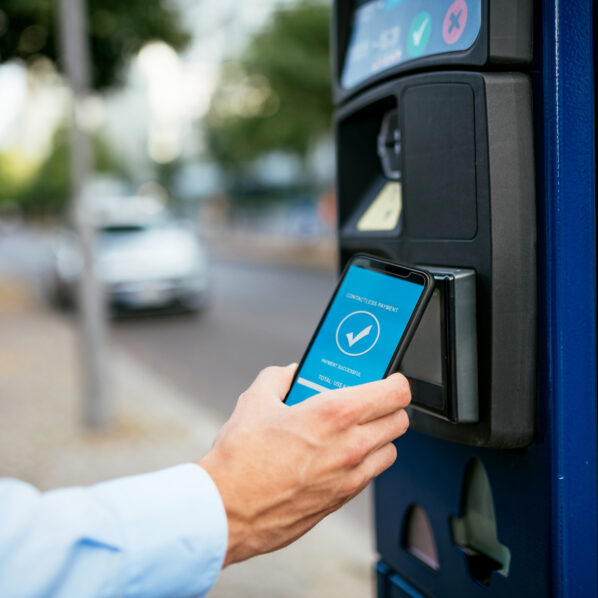 Make it easy to plan a trip
By allowing visitors to pre-book and pre-pay for their parking, you can remove unnecessary stress from the end of a journey.
Using occupancy data gathered from your ANPR cameras, you can see the natural points where your car park is busiest and when you have free space available. This space can then be advertised to motorists looking for available parking in your area, driving new audiences to your business.
This not only helps you to attract visitors to a site by allowing them to plan their parking well in advance, but it also enables you to monetise those available spaces at a time when they would have typically been empty.
ANPR powered VIP treatment
ANPR can enable several services that allow your business to leave a lasting impression on a customer.
Cameras can recognise number plates of vehicles with bookings and then provide notifications to staff within your business, informing them that someone has arrived, allowing them to get ready to welcome their visitor in style – especially useful for VIPs. In a hotel, for example, this is a wonderful way to create a memorable, high-end experience by having your staff on hand to provide a personal welcome. This could even go as far as checking them in as they arrive and showing them to their room immediately.
This streamlined service is a fantastic way to welcome a guest, especially after a long journey when, more often than not, all they want to do is get to their room and relax.
Recognising a vehicle as it arrives can also help improve the service offered in retail. For example, if someone with a click and collect order arrives in the car park, this allows your team to have their items ready to collect. This is an impressive service in terms of dealing with customers quickly. This also reduces the congestion in store and unnecessary queuing, improves space turnover, and gives staff more time to provide support to customers who need it.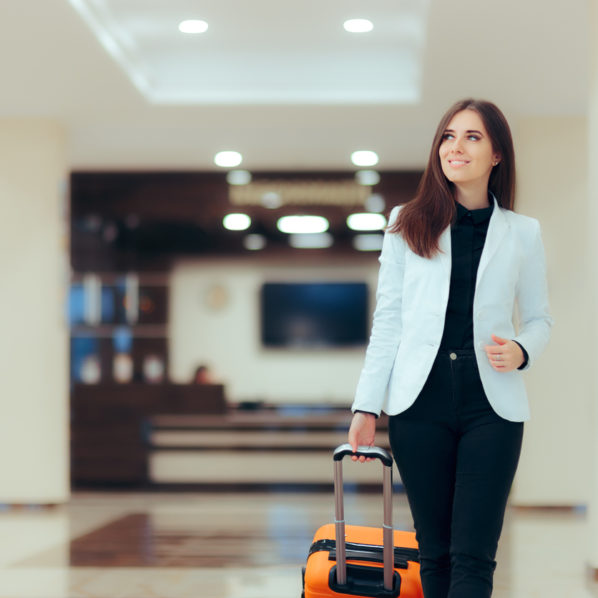 How can we help you transform your parking?
Your car park has the potential to transform the impression your business makes on visitors. While paying attention to the impression you make and the level of customer service you provide is important, you mustn't ignore what is going on outside.
Simple changes to your car park can make it more convenient to use or help incorporate impressive ways of bolstering your customer service efforts.
A more convenient and streamlined parking experience works to bookend a customer journey. Getting this right improves the impression customers have of your brand and ensure that they want to return.
If you would like to find out more, please head over to our ANPR enforcement page for more information, and get in touch with us today!
Take a look at more blogs