Dolphin Hotel
A popular hotel needed to revitalise their parking following a period of unreliable service.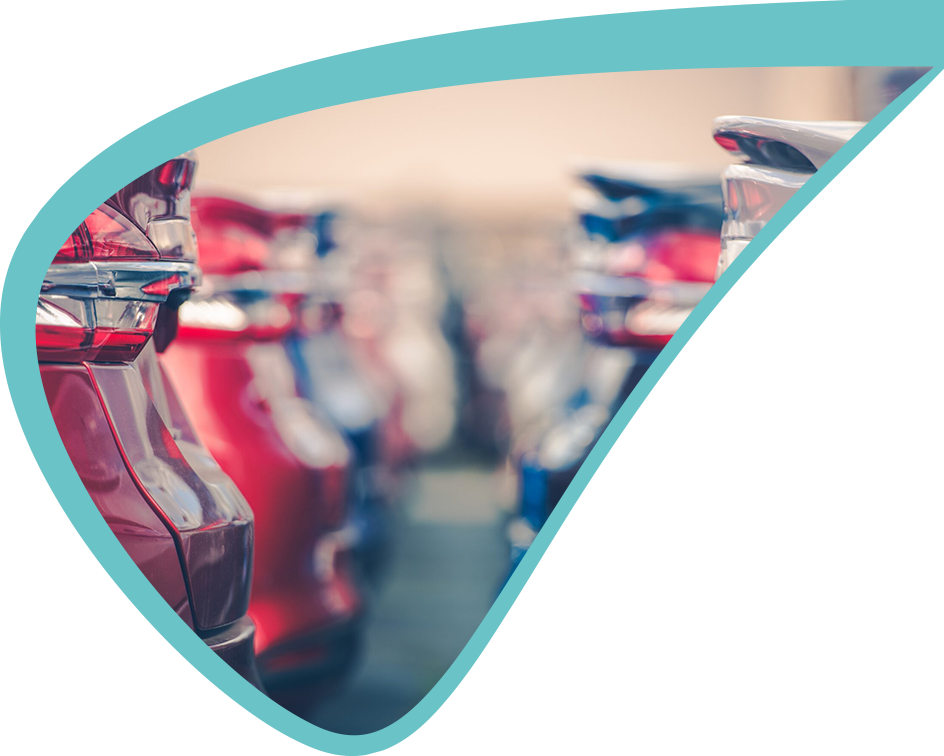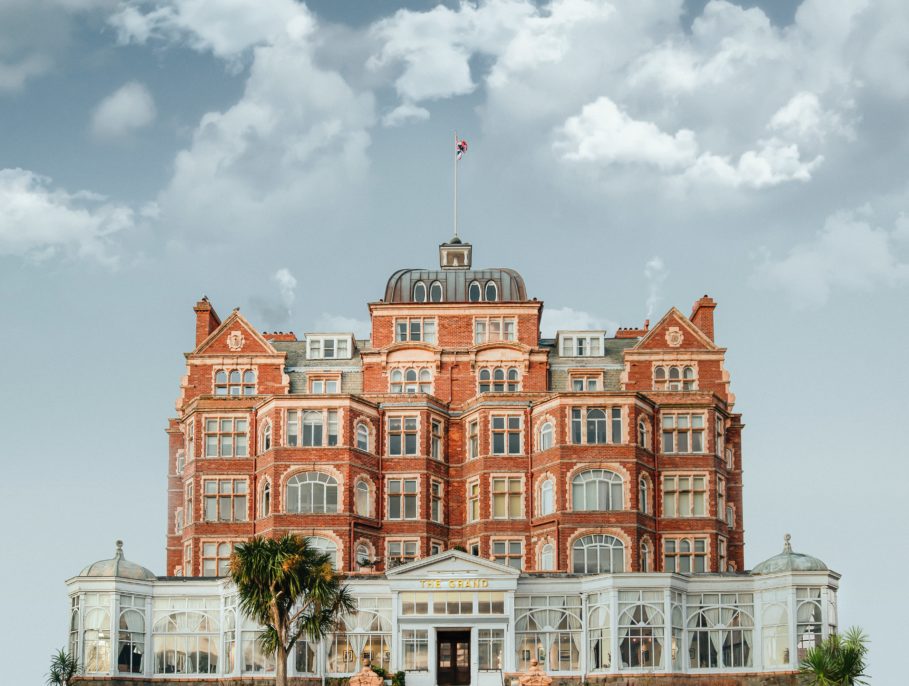 Explore more
About the Dolphin Hotel
The Dolphin Hotel, a busy hotel in the picturesque town of St Ives was struggling to maintain control of their car park due to faulty hardware and unreliable equipment. This was causing legitimate guests to receive parking charges despite having paid and validated their parking. Not being able to rely on their current solution meant the revenue the hotel generated was being impacted and guests were having a frustrating and poor experience.
Reassure and revitalise
Parkingeye were enlisted to take over the site, revitalise the solution that was in place and help provide the hotel with an ANPR solution that provided effective support and ongoing peace of mind through superior reliability and management.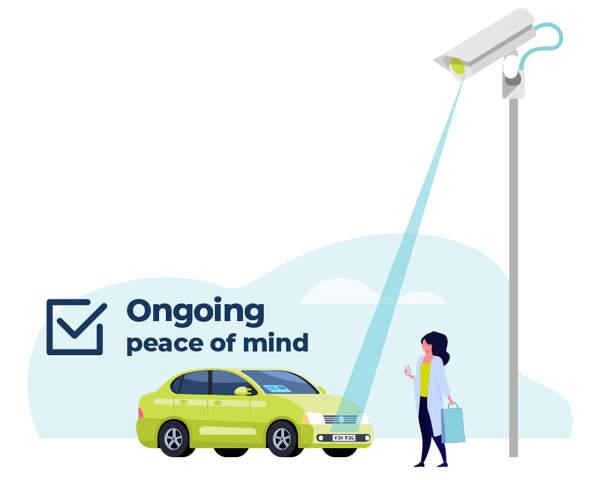 We added additional payment machines to the site, meaning that there was always a backup should a problem arise, although everything is covered by our 24/7 monitoring and remote diagnostics.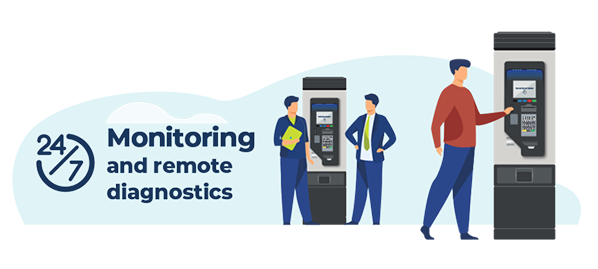 This was coupled with a PayByPhone solution, giving guests extra flexibility over how they pay for parking. Providing more robust solutions like this helps to provide ongoing reassurance about the reliability of the system.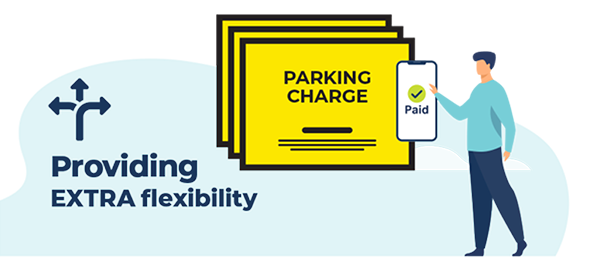 Through access to our expert Account Management team, we're on hand to answer queries and provide ongoing support whilst we've also adjusted the client's parking tariffs to a reasonable level to help support revenue generation for the hotel.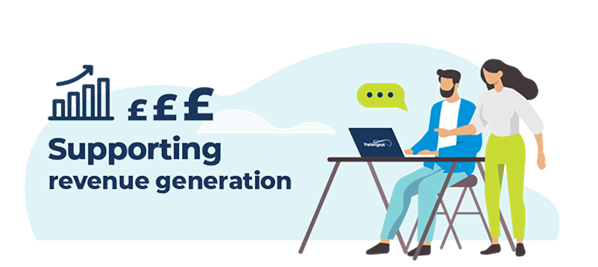 Get in touch today!
If you would like to know more about how we helped the Dolphin Hotel to transform how their parking operates or would like to get more information about any of our complete car park management services, including payment solutions, EV charging, ANPR cameras, Bay Enforcement or data insight, get in touch using our form.
Read our other case studies...
Is your site ready for ANPR?
Whilst ANPR is incredibly flexible, it's not for everybody. By answering a few quick questions, we can confirm whether your site will suit ANPR technology. It only takes 2 mins…