How to prepare your car park for a greener future
There is an increasing focus on businesses taking steps to reduce carbon emissions and do more to promote sustainable ways of living. The UK has ambitious plans to cut emissions by 78% by 2035 and reach a Net-Zero emission level by 2050.
One of the ways to achieve that target is to explore greener options for motorists. Going green will have a seismic shift on car parks across the country, but what opportunities are there to boost your green credentials? And how do you assess what will be the most beneficial solution for your site?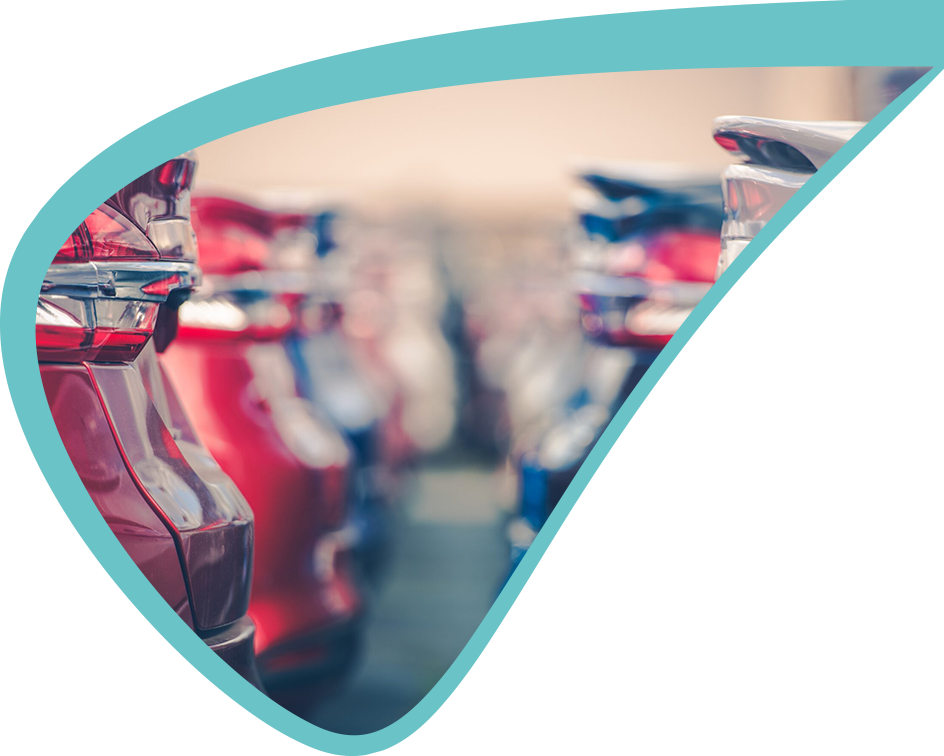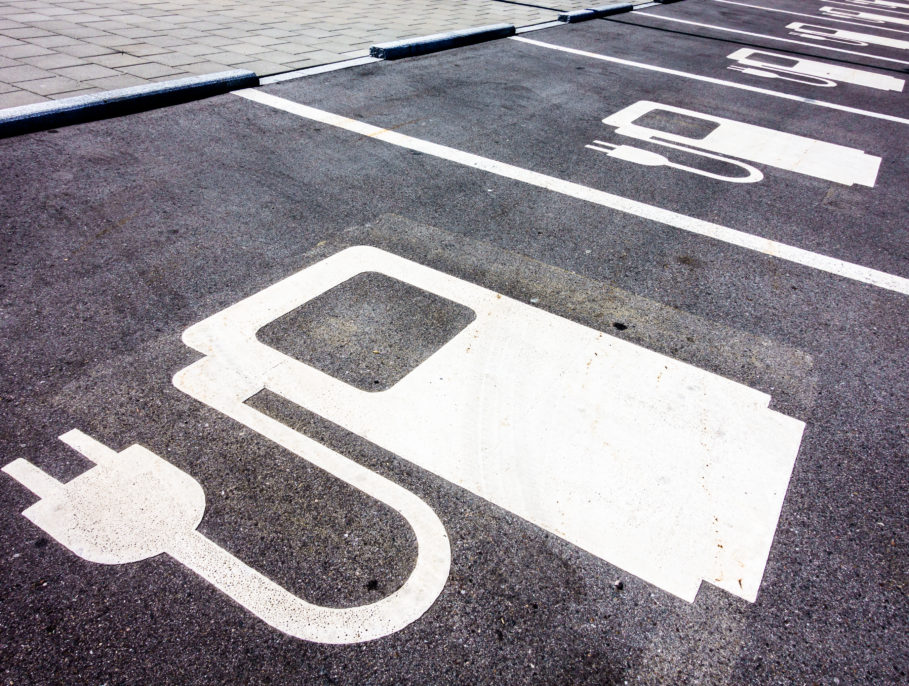 Explore more
Leverage ANPR
At its core, ANPR allows you to enforce rules around the parking on your site, but it can do so much more. It acts as a gateway to other solutions which can transform how a car park operates. This includes creating better space turnover, which reduces congestion and pre-booking, allowing motorists to find a space and limit the amount of circling taking place on a site.
By transforming the way your car park is managed you are able to reduce vehicle movement. These simple changes can have a cumulative effect on your environmental impact by helping generate fewer emissions and a much more efficient journey for visitors.
Going cashless
How visitors interact with a car park is evolving. Society has continually moved away from the stereotypical fumbling for the correct change on a pay and display machine and has utilised card and contactless payments to improve the way they pay for parking. But what if you could do away with payment kiosks, chip coins and paper tickets altogether?
Cashless allows you to leverage ANPR technology to transform how your car park performs, increasing speed, improving security, and driving greater efficiency for motorists and your staff. A range of cashless options allow you to tailor your paid parking strategy to suit your specific site, but the common benefits of cashless solutions include:
Improved safety as drivers don't need to leave their car to pay
Fully touchless to help maintain cleanliness and social distancing
Faster – parking can be paid in as little as 7 seconds
Reduces queuing and increases space turnover
No need for correct change
Increased on-site security – no need for cash collection (further reducing vehicle movements)
Parking can be managed remotely
24/7 operations can improve revenue
Using services such as pre-booking, autopay and pay-by-mobile all allow motorists much more flexibility over their parking and create a much more efficient experience. By removing the need to collect cash on-site, you're also helping to reduce vehicle movements.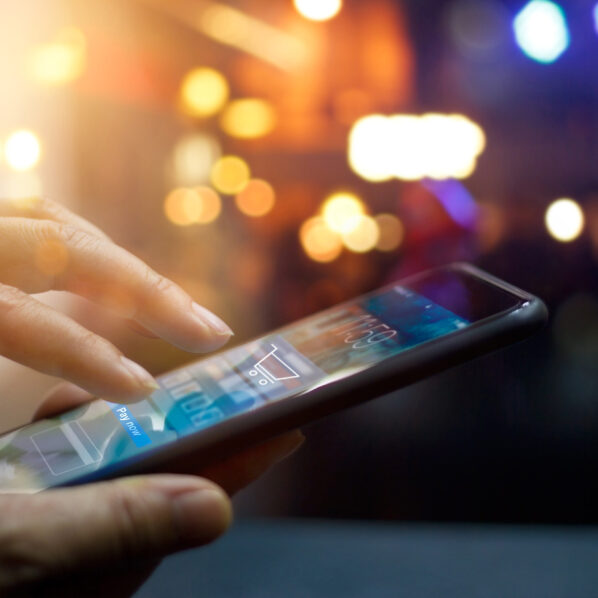 Electric Vehicle Charging
By 2030 all new cars sold in the UK must be electric. Businesses need to seize the opportunity to support the development of an infrastructure that helps make moving to electric more practical. As a result, they also have the chance to open up new revenue streams.
Car parks are an ideal space for charging stations – motorists can park their car, pay for charging, and leave their vehicle while they shop, relax, or explore the area.
From a customer standpoint, offering electric vehicle charging also provides that extra layer of convenience, as well as demonstrating to customers visiting your business that you're committed to supporting environmental efforts.
Aside from supporting a stronger infrastructure around electric vehicles, there are new opportunities for revenue generation through paying for charging stations as well as driving additional halo spend through increased dwell time on a site.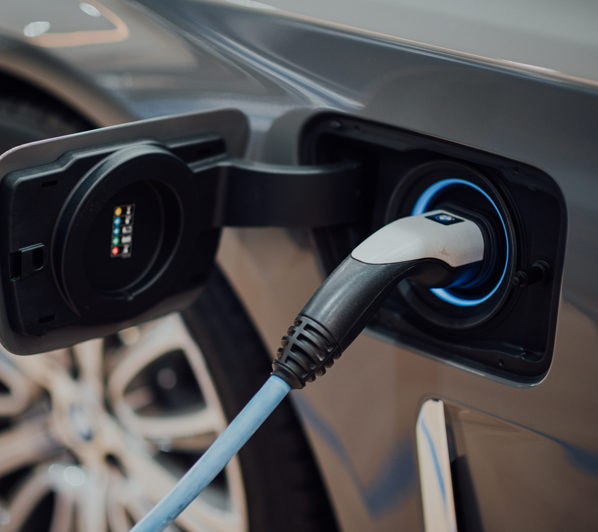 Use data to understand opportunities
​While there are a range of options to consider for your car park that can help support your environmental initiatives and provide a strong foundation to build on in the future, it's important to understand which solutions can be the most beneficial and impactful.
ANPR provides you with access to a wealth of behavioural and performance data for your parking estate that can steer your decision making and identify the best time to invest in greener options.
Fuel analysis data gives you insight into the types of vehicles utilising your car park. By using data associated with vehicle registration, we can help you build a picture of the vehicles on your site, from petrol and diesel to hybrids and fully electric.
This allows you to chart the increase in electric vehicles on your site, helping you to decide when to invest in introducing electric vehicle charging stations for your customers or when to expand your existing infrastructure.
You can utilise revenue reporting to see how each payment option on your site is used. This can allow you to gauge when to make a move to fully cashless ways of managing your parking, eliminating the need for chip coins, paper receipts and reducing the resources needed to maintain your car park.
Occupancy reports can help you see when your site is busiest and identify times that could lead to queues and congestion. By making more of quieter moments through offers or perhaps opening up parking for pre-booking, you can entice visitors to your site outside of these busier periods, potentially helping to reduce queues and circling behaviours.
How can we help you bolster your green credentials?
Taking the time to understand your green credentials and the opportunities to lessen your environmental impact are going to become increasingly important. At Parkingeye, we can help you assess your site and work with you to put the solutions in place that have the biggest impact. Boosting site performance and underpinning a positive parking experience while ensuring your car park can work towards achieving its environmental goals.
Find out more →