How to manage seasonal peaks on your car park
From half terms and holiday seasons to weddings, festivals and sporting events, there are many reasons why car parks can expect to see spikes in visitors during certain parts of the year.
If these spikes go unmonitored, you may find that your car park and employees can become overwhelmed by a sudden influx of vehicles and visitors. Thankfully, there are ways to manage these peaks, and they start in the car park.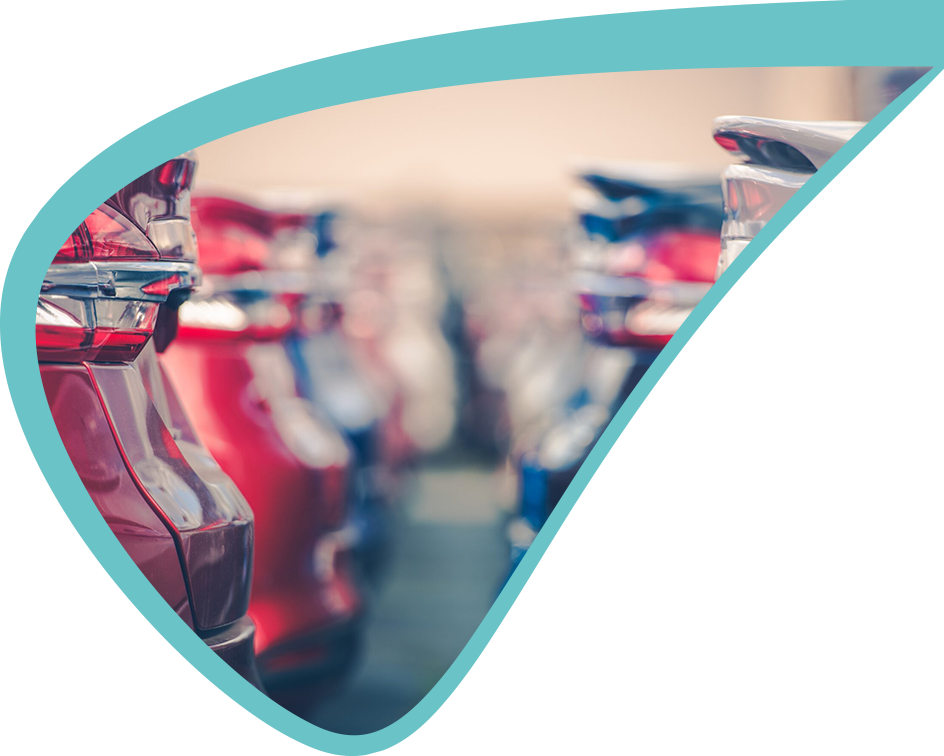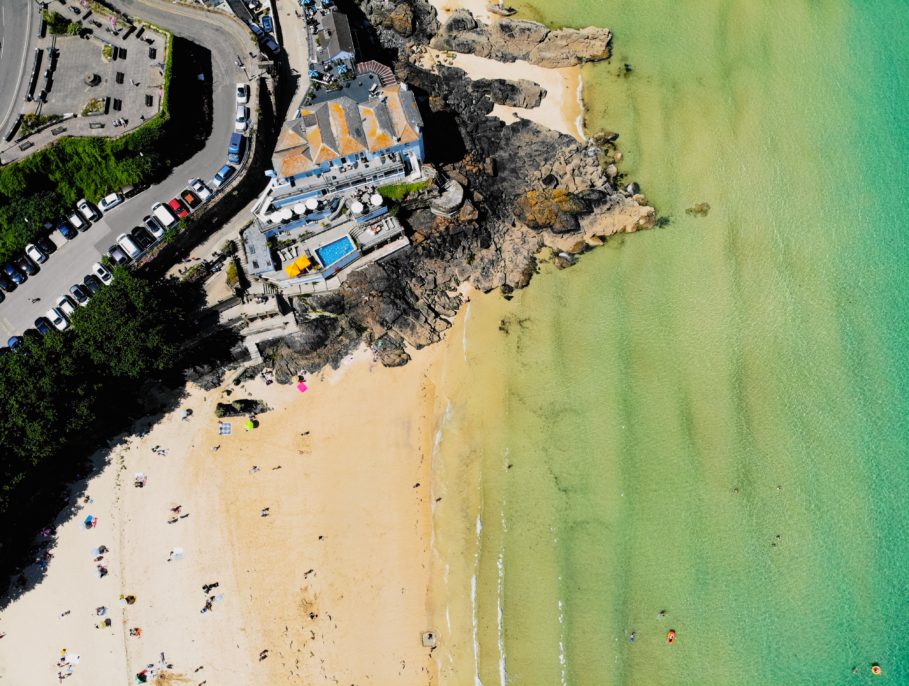 Explore more
Use ANPR data to plan ahead
Having an ANPR system in place gives you access to a wealth of information about your car park, such as a detailed analysis of the peaks and troughs of your site's capacity, which often serves as an indicator of when it is at its busiest.
Looking at this data over time lets you chart trends. For a tourist attraction, for example, you might notice your car park is busier on weekends or at times that coincide with school holidays. Not only does this let you plan staffing to ensure you are not short-handed when you're at your busiest, but it gives you a warning on when you can expect peaks.
For any business, when it is quiet, it is an ideal time to refresh any training and ensure your team is fully prepared for the influx of visitors, it's also a time to make sure your car park is set up in the right way to accommodate large numbers of vehicles.
Have the right solutions in place
Your car park can benefit from different solutions to help manage parking during busy periods.
If your car park is not fit for purpose; either through outdated, failing technology or a lack of flexibility when interacting with your facilities, you can receive an increased number of complaints along with an increased amount of congestion.
For example, traditional car park barriers are slow and can create long queues of traffic during busy periods. Combine this initial delay with old pay and display machines; that require exact change and don't accept notes or card transactions; you run the risk of frustrating guests before they have even walked through the door.
For any site with a major influx of people, the last thing you want is to damage their first impression and create masses of complaints that your staff need to manage.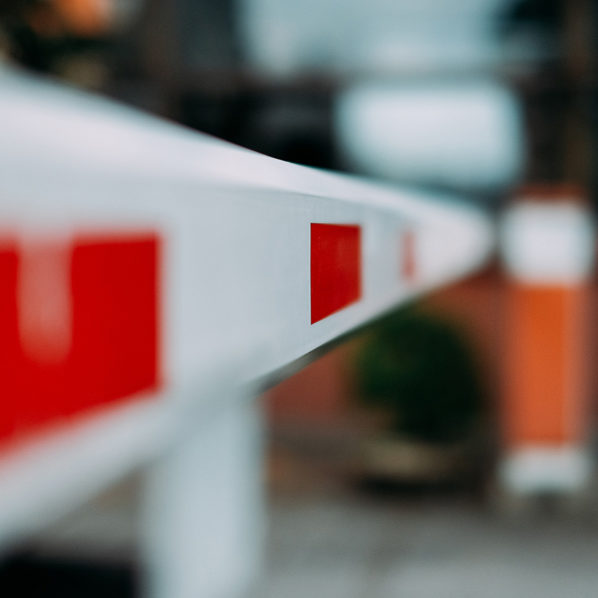 Use automation to ease the burden on your team
Cashless and contactless services can speed up payments and move people through your car park quickly, helping to cut down on congestion. Autopay, for example, would allow users to register their vehicle and simply drive on and off your car park without needing to stop at a payment machine, helping to eliminate queues, remove any delays and help to improve vehicle turnover.
Using services that automate large parts of your car park management creates a smoother day to day operation and less of an admin burden for your internal teams, which frees up time dedicated to helping and serving the increased amount of people on your site.
Hotels, for example, can use the time saved to provide a strong first impression to their guests. During an event, such as a wedding, where you may see more people than normal, this can help elevate the overall impression of the hotel and the event.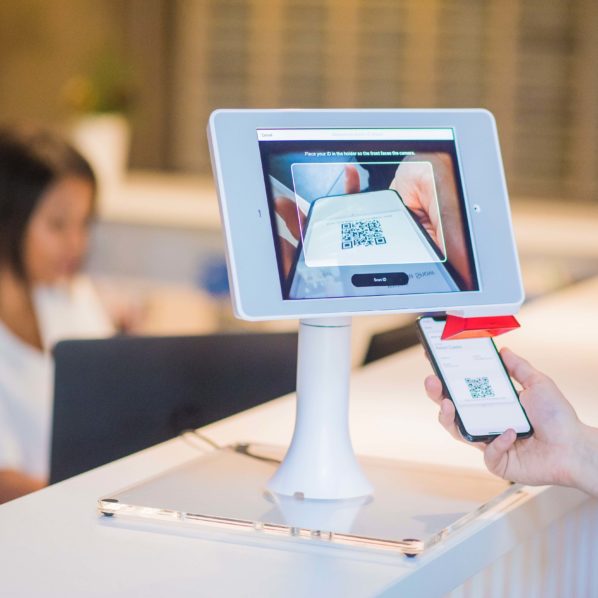 Helping you prepare your car park for peak periods
Often, your car park is the first point of contact that visitors will have with your business and can make that all-important first impression.
When you are busy, having a car park that is efficient and congestion-free can highlight a sense of quality that runs through the rest of your services, putting your customers' and guests' minds at ease.
At Parkingeye, we work with you to understand when the busiest periods on your site are and help you put the right solutions in place, easing pressure on your site and your staff.
To find out more about how we can help your car park work to its full potential, get in touch using the form.