How do EV chargers enhance your car park?
By this point, everyone is aware that the UK has committed to increasing the number of electric vehicles (EVs) on the roads, and by 2030 the sale of new petrol and diesel vehicles will come to an end. This will lead to a seismic shift in driving habits. Not just in terms of what people are driving, but across infrastructure and parking too.
2030 isn't that far away in the grand scheme of things, and for such a significant change to be effective, there needs to be more done to the humble car park. Don't panic, doing this can enhance your existing site.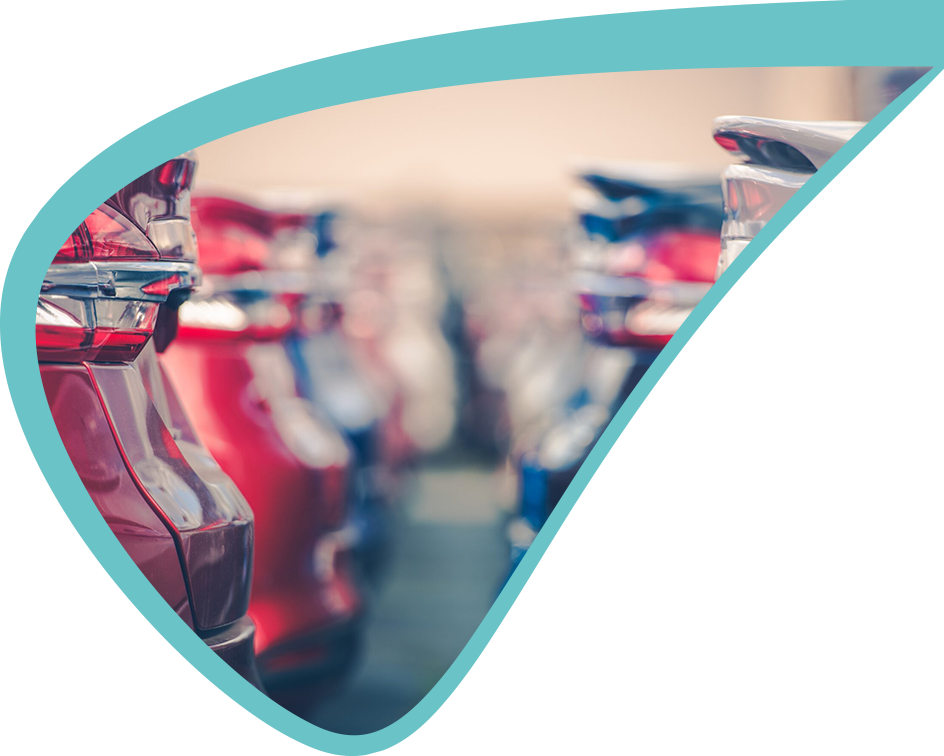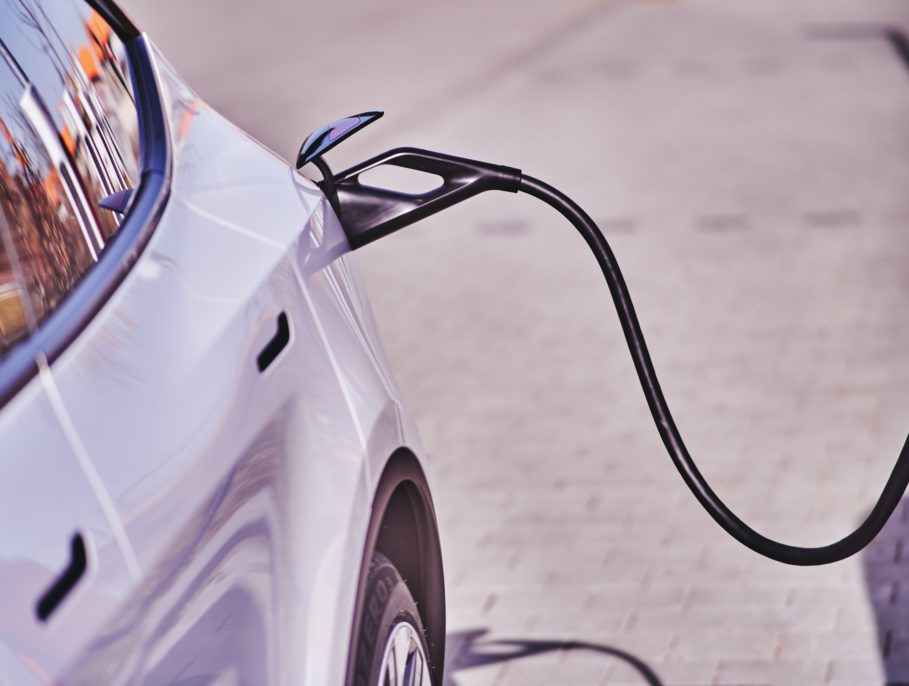 Explore more
Why do you need EV chargers?
As more people make the switch to electric vehicles there needs to be a dramatic increase in places for people to top-up and recharge their batteries. Recharging takes longer than filling up a fuel tank on a forecourt, so people need to be able to recharge in places where they can leave their car for longer.
Aside from the driveway, cars spend much of their time in a car park, so it stands to reason that this makes a prime location to build a stronger EV charging infrastructure. Supporting this endeavour means that as a nation, we're able to take steps to reduce our reliance on traditional fuel and help work towards achieving our national net-zero targets.
Make your car park a destination
Investing in EV chargers sooner than later helps make a car park stand out. Motorists with electric vehicles frequently plan journeys with charging stations in mind. Having them on your car park is a sure-fire way to entice visitors to your site over your competitors, especially if you can
Turning a car park into a destination can attract more customers to your business and surrounding services, providing a clear lift in revenue and footfall.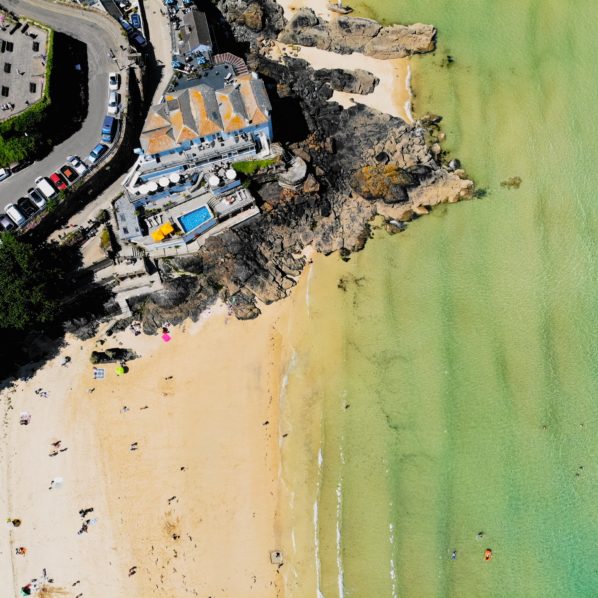 A new service for your customers
Several services can improve a car park such as ANPR, pre-booking and having multiple ways to pay for parking. Each of these services provides a new level of support to a car park and a new level of convenience for your customers.
EV charging is only going to become more prominent as more people move away from petrol and diesel vehicles. Providing electric chargers is a fantastic way to continue providing services that meet the needs of your customers. This doesn't need to be something you invest in on a whim. It's possible to use fuel analysis data to chart the rise of electric vehicles using your car park. This lets you identify demand and helps you invest in EV charging at a level that makes sense for your business and its customers.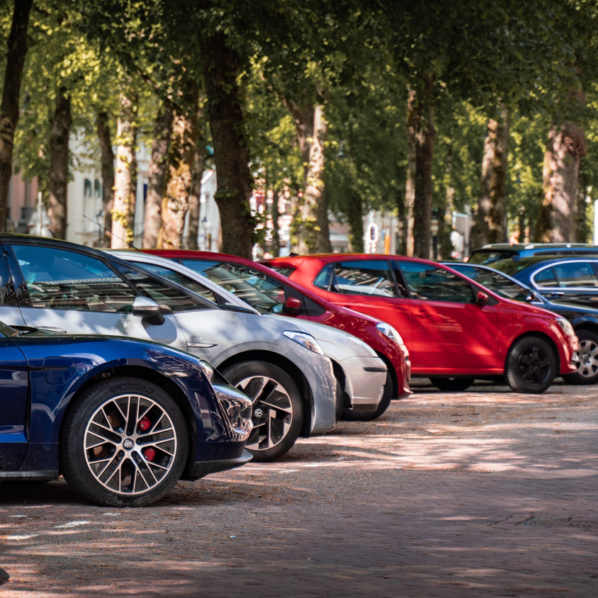 Benefits to your business
One major way that EV charging enhances a car park is by increasing dwell time.
A key element of charging to keep in mind is that it can increase the amount of time people spend at a location as they wait for their battery to recharge sufficiently.
This means more time spent around your business, which can equate to more time eating, drinking, and shopping. Not only can the charger itself provide a welcome boost to visitors, but it can also give your business access to increased footfall and additional spending from those using your car park.
How can we help you make your car park EV friendly?
The jump to EV charging can sound like a significant change, thankfully we're able to help you by making that change easy.
ParkEV is our new service which uses Evology Chargers to provide a charging solution that is reliable, fast, and easy to use. You also have greater peace of mind that your bays aren't misused as the charger is protected by ANPR technology, housed directly inside the charging unit.
If you want to find out more about electric vehicle charging and what the future of motoring could mean for your car park, fill in the form…