Good Hospitality Starts in the Car Park
There is nothing worse than starting your interaction with a business stressed, especially when the whole purpose of your visit is to rest, relax and unwind.
Pubs and restaurants are prime destinations for the public, places that allow us to get out of the house and socialise with friends and family. The industry suffered through lockdown and is in the process of bouncing back.
A car park is an asset for businesses that, if used correctly, can transform performance, and help guests get their visit off on the right foot.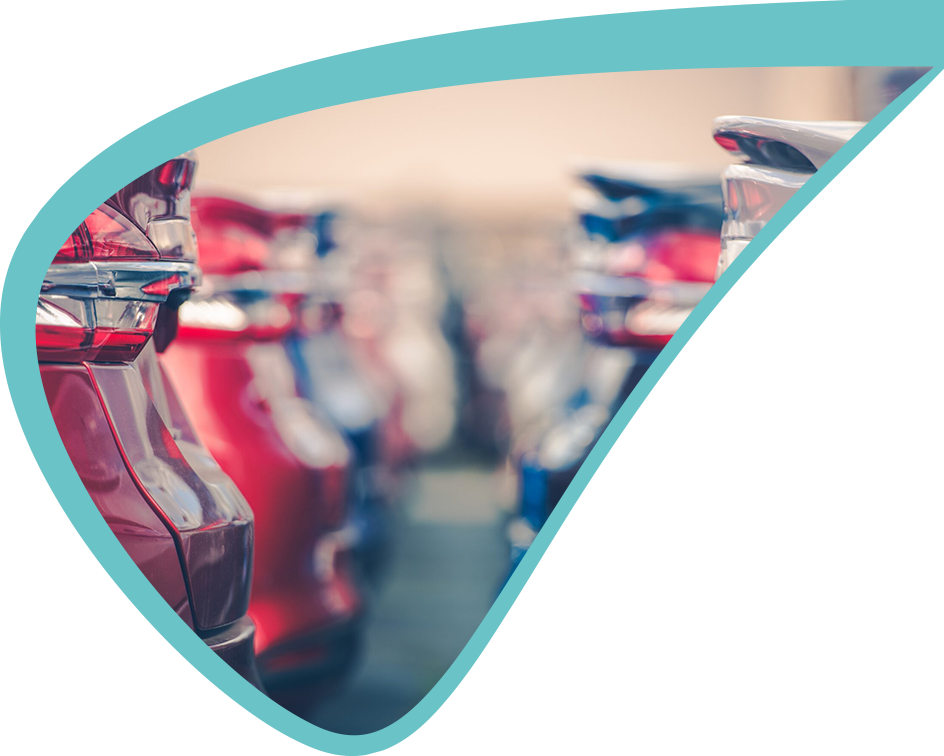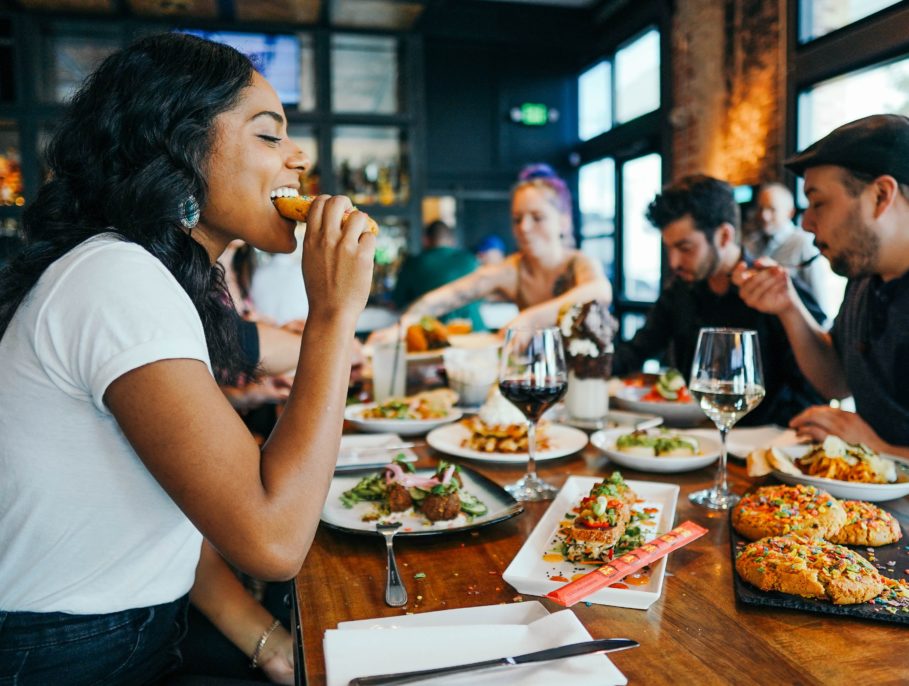 Explore more
A proper welcome
How often have you seen a bustling car park and gone somewhere else because you have assumed it is busy inside, the service will be slow, or the quality of food will be lower because of staff rushing to get food to tables?
Think of your car park as the gateway to your business. If someone arrives by car, it is the first thing they are likely to see. They might even cross it as a pedestrian. If that site is full of vehicles and congested, it creates an immediate image of what the restaurant is going to be like.
If your car park is free of abuse, that means more space for legitimate customers, reducing congestion, and creating a clearer site that is immediately more inviting.
Supporting service
Customer complaints are never fun to deal with; staff working in a pub or restaurant should be able to focus on the people enjoying a meal or trying to have a quiet drink, not trying to solve problems in a car park.
Solving abuse in a car park eliminates a significant source of frustration and complaints, which means that your team have more time to take care of visitors.
One way many hospitality businesses are tackling car park abuse is through ANPR and having visitors register their vehicles on arrival, which is usually done through a tablet as they walk in. This may be a change from what numerous customers are used to, but it could be rolled into their entrance. When someone is waiting to be seated or shown to their table, staff can ask if they have registered their parking, ensuring compliance with the system, eliminating unnecessary parking charges, and normalising registering a vehicle.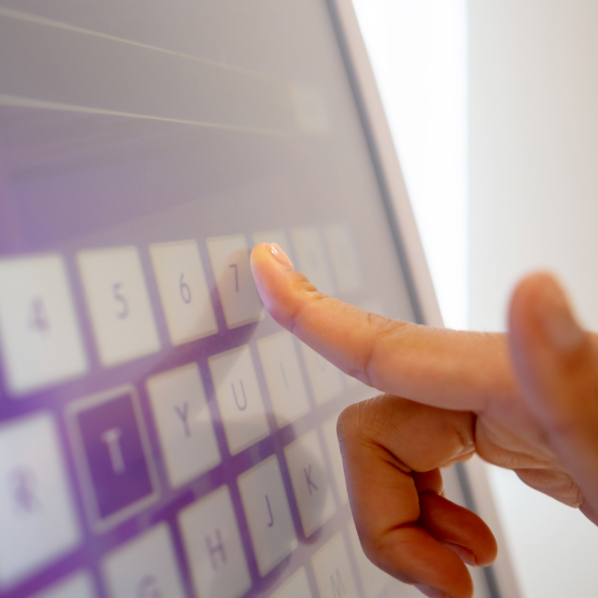 A place to recharge while customers relax
Bouncing back post-pandemic means maximising the revenue potential of your business. From lunchtime specials to events, pubs and restaurants have found multiple ways to do this, but what if your car park could do more?
Motorists are increasingly looking at alternatives to fossil fuels, with electric vehicles growing in popularity.
EV charging can be added to any car park, allowing businesses to offer their guests a place to recharge while they shop or in the case of a hospitality venue, enjoy a meal. Customers can park up, plug their car in and pay for charging while they eat, then simply unplug their vehicle when they leave, giving your business access to an all-new revenue stream which can also be a means to entice return visits.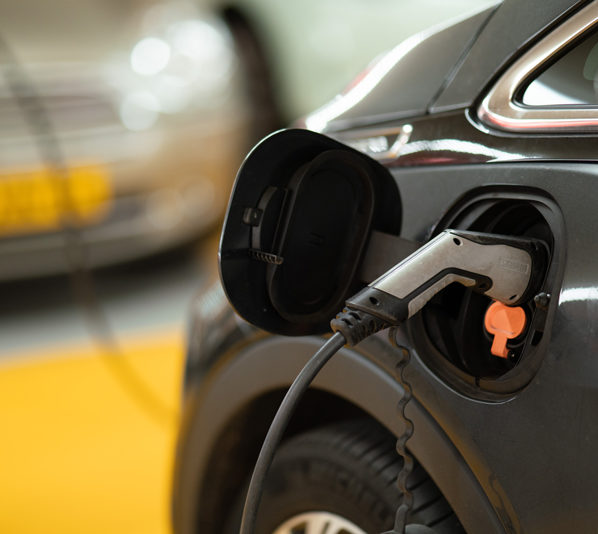 Create a better experience for your guests
Your car park can help your business create a better, memorable experience for your guests.
At Parkingeye, we work with hundreds of businesses, understanding the issues they face as a sector and on a carpark-by-carpark basis. By working alongside your business, we can help identify the issues your car park is facing and help you put the solutions in place that can boost performance, increase revenue, and transform your customer experience.
To find out more about how we can help you enhance your customer experience, get in touch