Getting your car park winter ready
When the colder months arrive you need to make sure that your site is ready to deal with the extra traffic that comes from Christmas shoppers, as well as dealing with the almost guaranteed bad weather that we get in the UK each winter.
But what do you need to make sure your car park is ready for winter?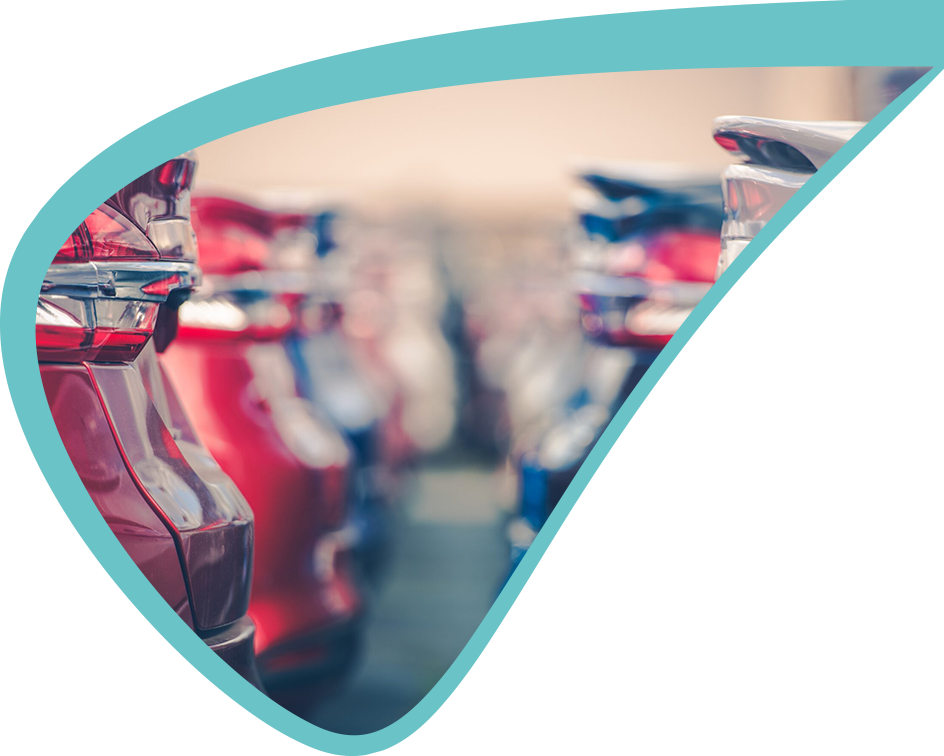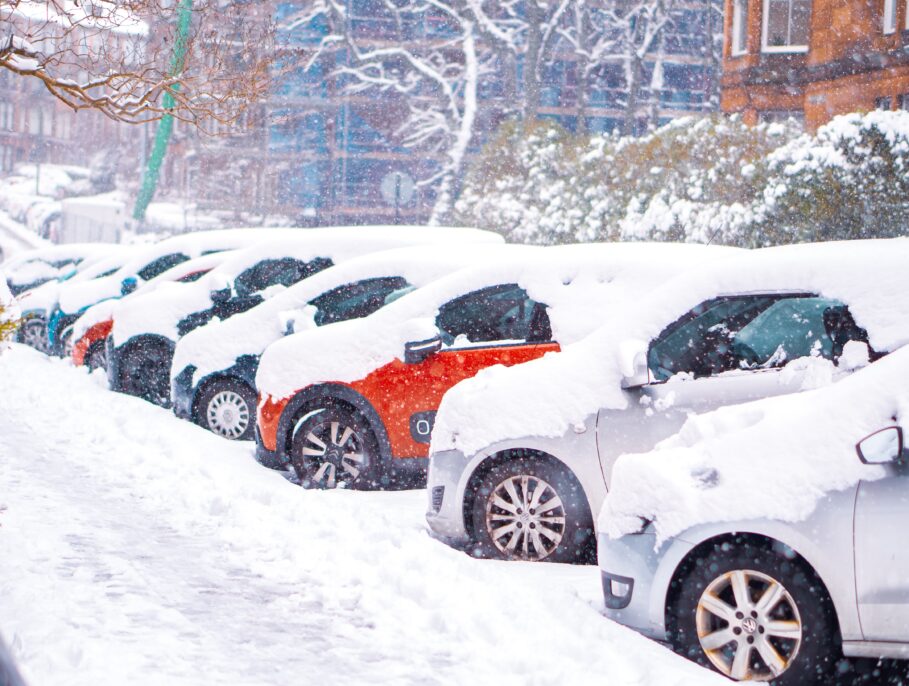 Explore more
Make life easier for your visitors
Winter might be a nice time for many people, with Christmas and other events to look forward to. But this brings a lot of extra traffic and potential congestion with it.
This can frustrate visitors to a car park and in extreme cases make them avoid your site the rest of the year.
Adding more flexible ways to pay for parking can transform how your site performs, boosting revenue while creating a range of options for visitors that also help them avoid the worst of the winter weather.
Being able to pay automatically via autopay or handle your parking in advance through pre-booking eliminates extra queues and having to stay outside and around people during cold and flu season.
Paying over the phone or via an app means visitors can manage their parking without having to get out of the car. Again, perfect for avoiding queues and staying out of poor weather for a little bit longer. What this also does is give someone the ability to extend their stay.
During winter people are meeting friends for Christmas meals, going on shopping trips and potentially socialising more. The ability to extend a stay gives people more control over their stay and stops parking cutting someone's day short.
Weather proofing
With the British winter being as temperamental as it is means you need to take steps to make sure your car park is safe for visitors.
That means making sure you have grit available for when your site gets icy. It's important to make sure that all your walkways and the areas in front of your payment machines are gritted to avoid as many slips and trips as possible.
You should also make sure everything on your car park is able to withstand high winds, like the surrounds that sometimes go around pay stations, and that tree branches are cut back.
Does your site have any exposed pipework? These are things that you should assess and then make sure are protected, as a burst pipe could cause havoc on your car park.
These steps all help to improve safety on a car park and allow you to avoid issues that can be caused by poor weather.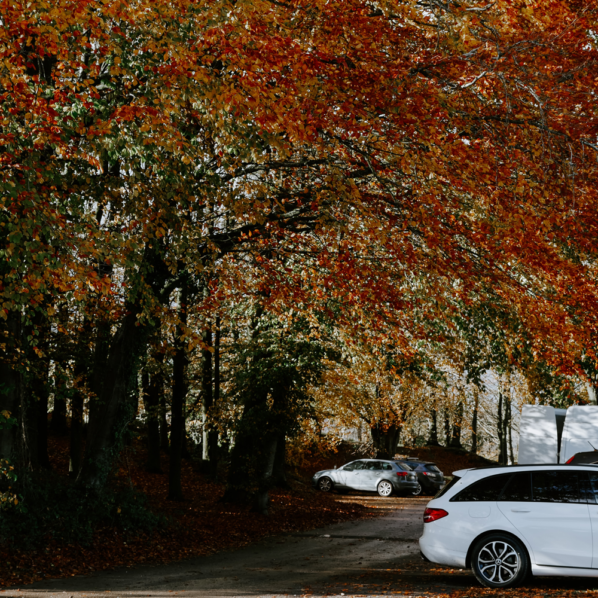 Helping you get your car park ready for winter
Getting a car park ready for winter doesn't need to be complicated, simple checks and making sure you're prepared can make a huge difference to how your site performs in the colder months.
At Parkingeye we understand what a car park needs to thrive, whatever the time of year. From payment methods and insight to new solutions such as EV charging and Bay Management.
To find out more about our solutions and how we can help you to empower your car park, get in touch using the form below.