Do EV chargers make a difference to your business?
Change is a constant, the ways people interact with the world and the services that matter to them are continually evolving.
Electric vehicle (EV) charging is an increasingly common sight in UK car parks. But how much of an impact on your site, and its users, does EV really have?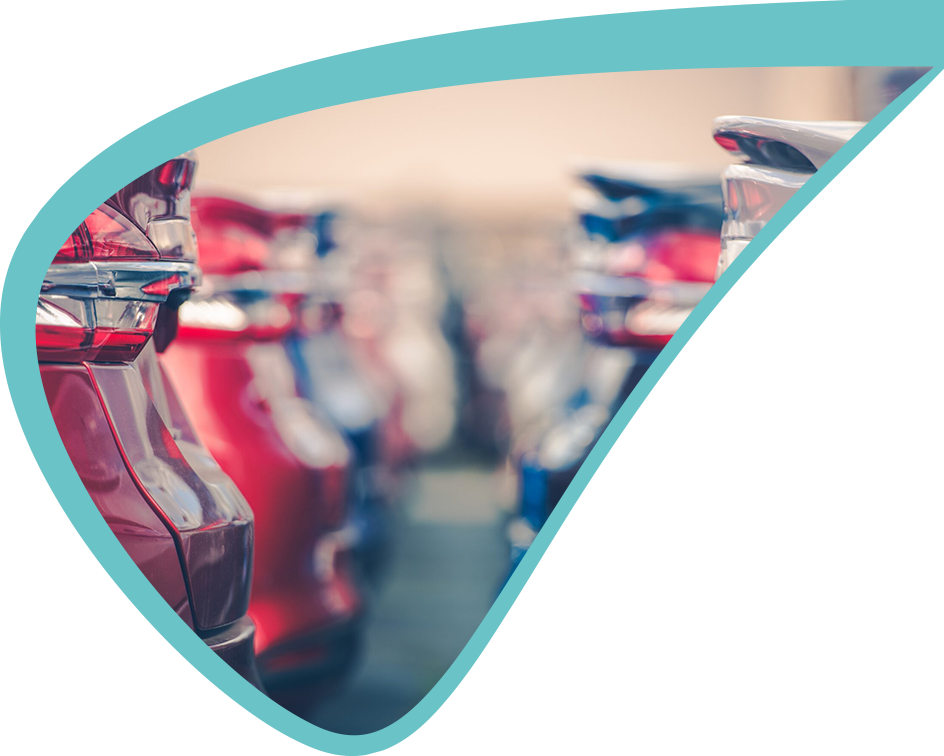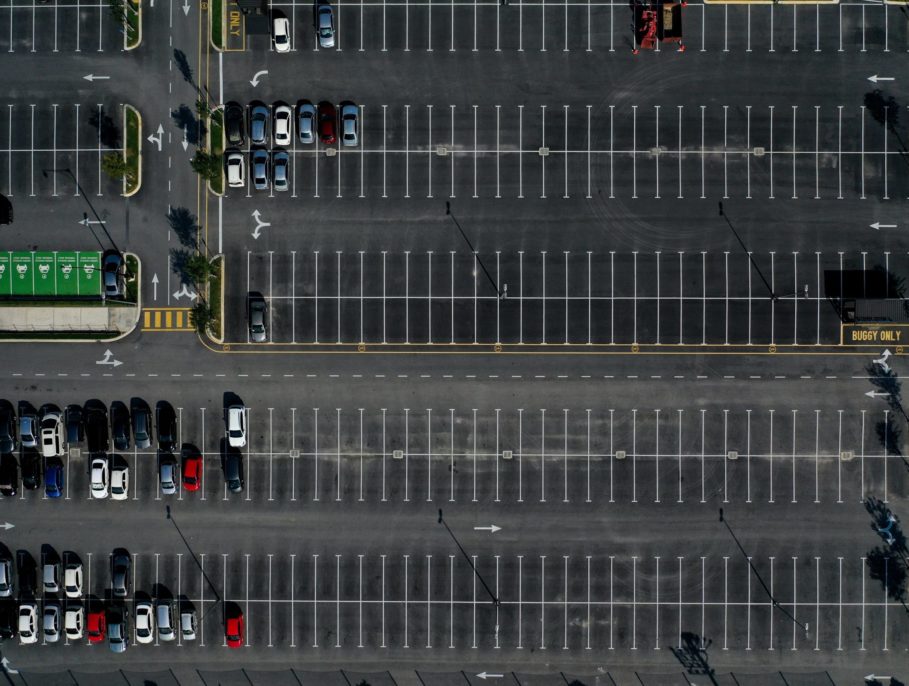 Explore more
Building your EV infrastructure
Footfall is vital to bricks and mortar businesses. It's important that your business, and by extension your car park, does whatever it can to draw in customers. Which is why now is an ideal time to invest in your EV infrastructure.
An EV charger can help your car park stand out to motorists looking for somewhere to recharge their vehicle. As the nation's EV infrastructure is on the rise, having a charger on your site can currently help you to stand out. In turn, this draws new visitors to your car park.
By adding to your EV infrastructure, you also become a prime destination, especially if other car parks in your area need to 'catch-up'. This means visitors are already accustomed to using your site and know where chargers can be found. Again, this is important as it creates that sense of your business being helpful and supplying a convenient service, especially if you can guarantee the bays are protected either through the charger itself or dedicated Bay Enforcement.
Helping your visitors and staff
While EV chargers are a great addition to your site, they also demonstrate to your visitors that you are paying attention to their needs and requirements.
They become the next step in you making your site cater to what matters to your visitors and can be a fantastic way to generate a positive reception for your brand. EV charging can form a big part of your efforts to promote greener and net zero initiatives, which are often important to large numbers of the public.
By aligning with key CSR areas and providing efficient and easy-to-use charging, you're able to tap directly into what a customer needs from a modern car park.
Chargers also provide a benefit to staff returning to work. By offering charging spaces they can top up a battery over a longer period while they're in the office. This is an attractive perk to offer, appealing directly to workers who are making the change over to electric and creating a more convenient infrastructure.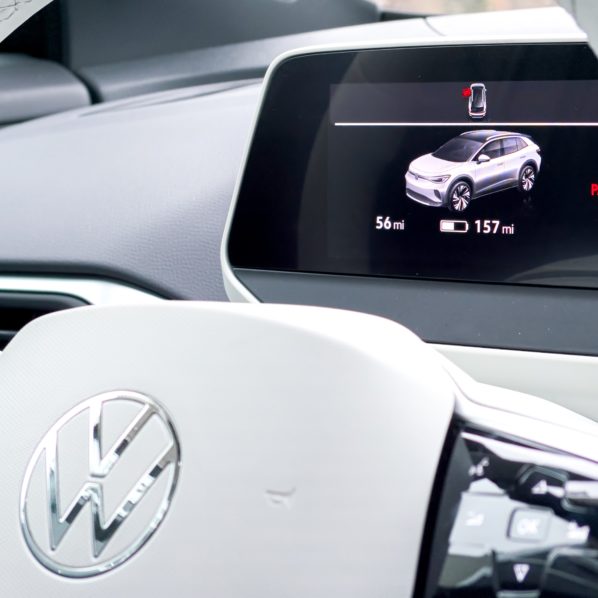 Supporting your business
A by-product of EV charging is that visitors to a car park have a wait before their car is charged. Because this takes time this creates a perfect opportunity to lift footfall as people browse, eat or drink on your site.
While paying for charging can bring your business a whole new revenue stream, the real benefit is the additional spend that can be triggered by making more use of your nearby facilities.
As high streets and shopping centres continue to refocus and see customers returning after the pandemic its important that every opportunity is considered to increase the number of people visiting a business. That extra time on a site can make all the difference between stopping for a coffee, grabbing lunch, or quickly heading back to a shop to grab something. All of this impact's revenue, boosts sales and supports growth.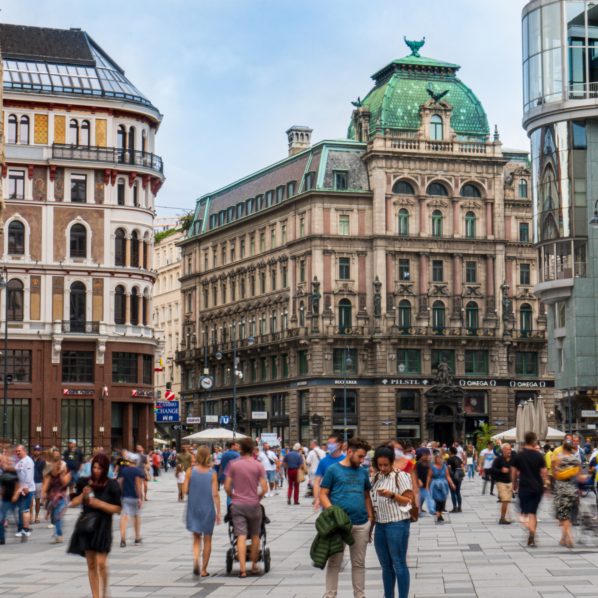 How can we help you make more of EV?
Car parks are on the cusp of major changes and need to adapt to how people in Britain travel. ParkEV is our way of helping make that adaptation and the evolution of your car park easy.
Unlike other chargers on the market, our EV chargers help to protect your bays from abuse, ensuring that they remain available to the visitors that need them. We can also help you protect any existing EV charging installation through our monitoring bollard that allows you to add cutting-edge ANPR technology to your site.
To find out more about ParkEV and how it can help transform your car park get in touch using the form.