Barriers
While many sites may be looking to move away from simply using traditional barriers it is possible to link your barriers into an ANPR solution to extend their lifespan and get more value from investment while still benefitting from ANPR automation.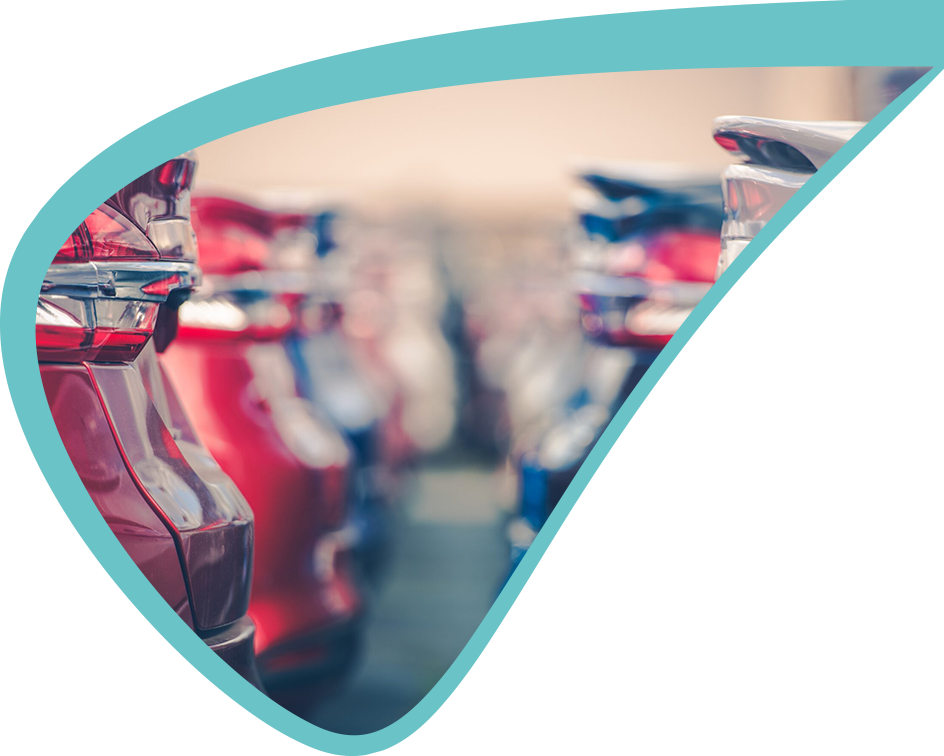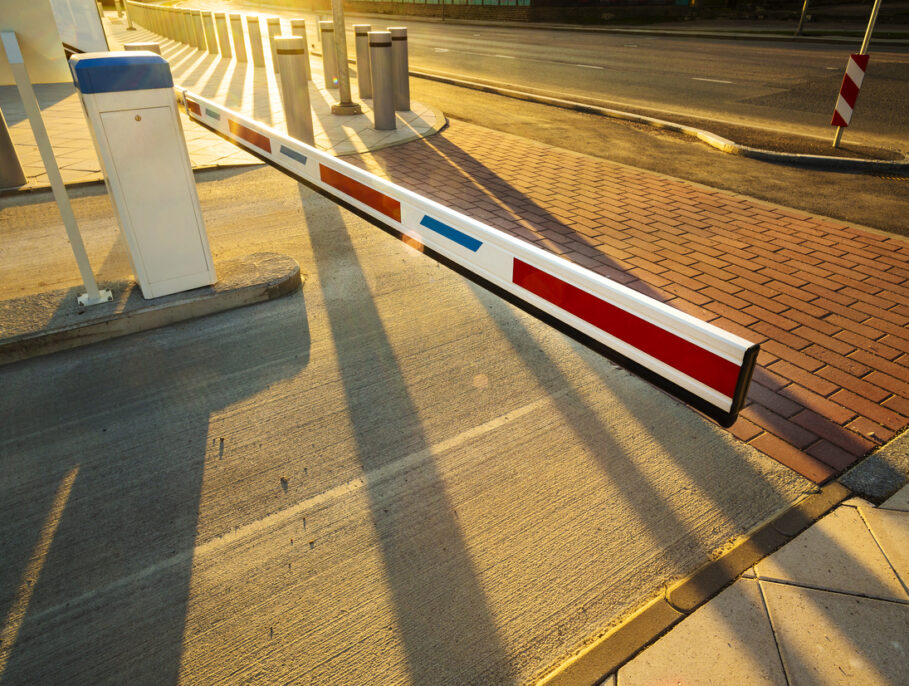 Explore more
Barrier options
When it comes to including barriers in your parking management there are two main options. To go the traditional route with a simple barrier set-up or to opt for an ANPR-blended barrier. Both help to secure your site but the blended barrier provides access to powerful automation and other benefits which can help your site and business in the long-term.
Traditional Barriers
For many landowners, barriers are probably still the first thing which springs to mind when considering how to control access to a site. Over time traditional barriers have been superseded by newer technologies, with maintenance and replacement parts becoming increasingly difficult to come by. Some landowners may opt for a physical barrier if access control, anti-terrorism measures and security is critical for their sites. This is common with distribution hubs and businesses in the pharmaceutical sector.
Blended Barriers
A blended barrier solution involves adding ANPR to an existing barrier installation and is useful where you need to extend the lifespan of your capital investment but benefit from ANPR automation. Essentially, cameras capture registration numbers of all vehicles entering and exiting while the barrier grants access. This can dramatically reduce car park abuse while preserving 24/7 operational capacity, as well as providing a visual deterrent against misuse. A blended solution can reduce waiting times within busy car parks, whilst still offering the added security of a barrier for sites where strict vehicle management needs to be maintained around the clock. It is especially suited to secure units, or where access entry to a corporate building car park is carefully monitored, controlled and allocated only to certain people.
The benefits of ANPR-barriers
The combination of ANPR technology and a barrier on your site can provide you with several important benefits:
Improved car park flow
Reduced site backlogs
Capture rich behavioural data
No need for access to be 'granted' by an employee
Removes the need for physical tickets
Normally we promote and recommend installing an ANPR-only solution as opposed to a barrier as this creates a much more 'free-flow' element to your parking, increasing throughput and minimising operation hassle. However, we also understand this isn't an option for many sites and are happy to work alongside you to find the best solution to your parking headaches.
To find out more about your barrier options please get in touch using the form below.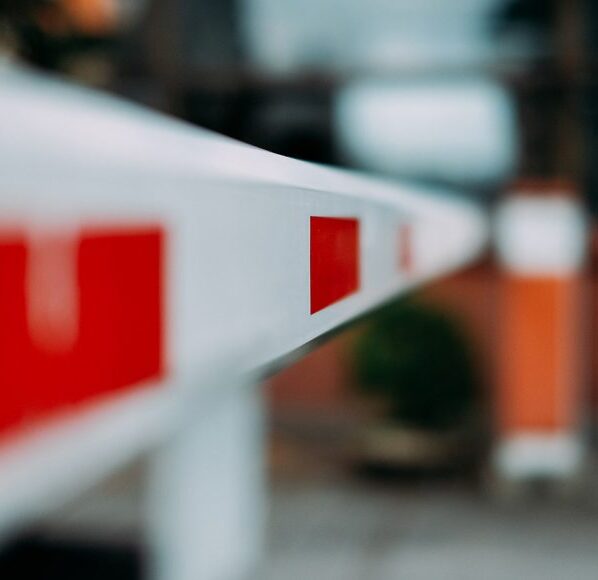 See how we can make your car park management easy
Whatever problems you're having with your car park, whether it's a design fault, issues with abuse or a loss of revenue, then please don't hesitate to get in touch with us; we'd be more than happy to chat with a potential client, regardless of the sector that they're in.
Fill in the relevant details, along with your enquiry, problem or concern and we'll get back to you as soon as possible.