Portal Support Hub
Please see below for any questions you may have with regards to the new client portal. If you cannot find an answer to your question, please fill in the contact form below and we'll try to help.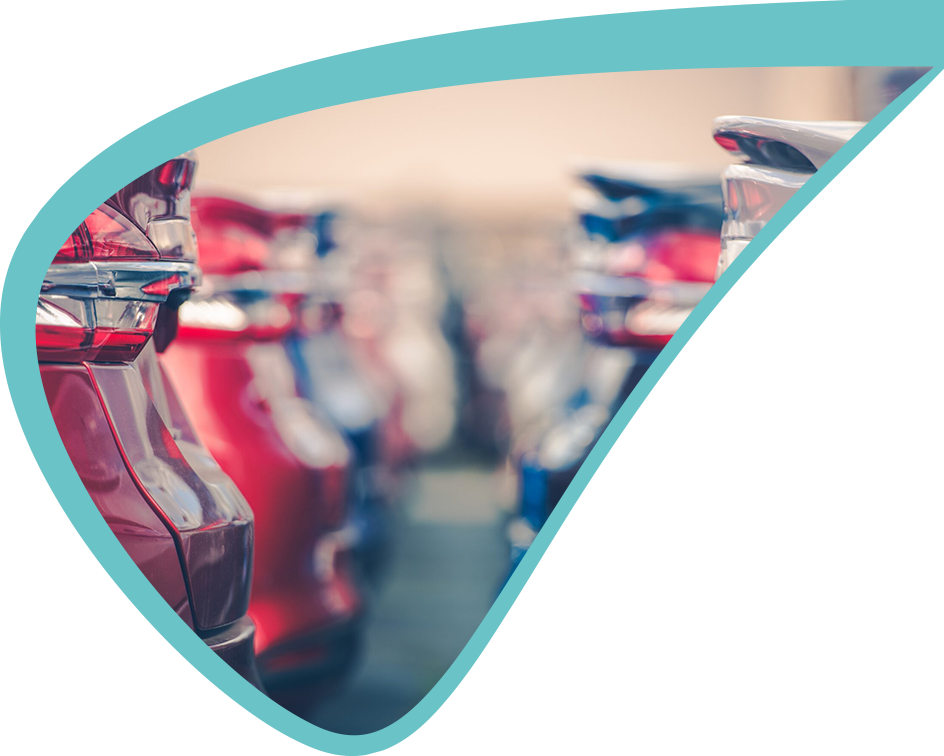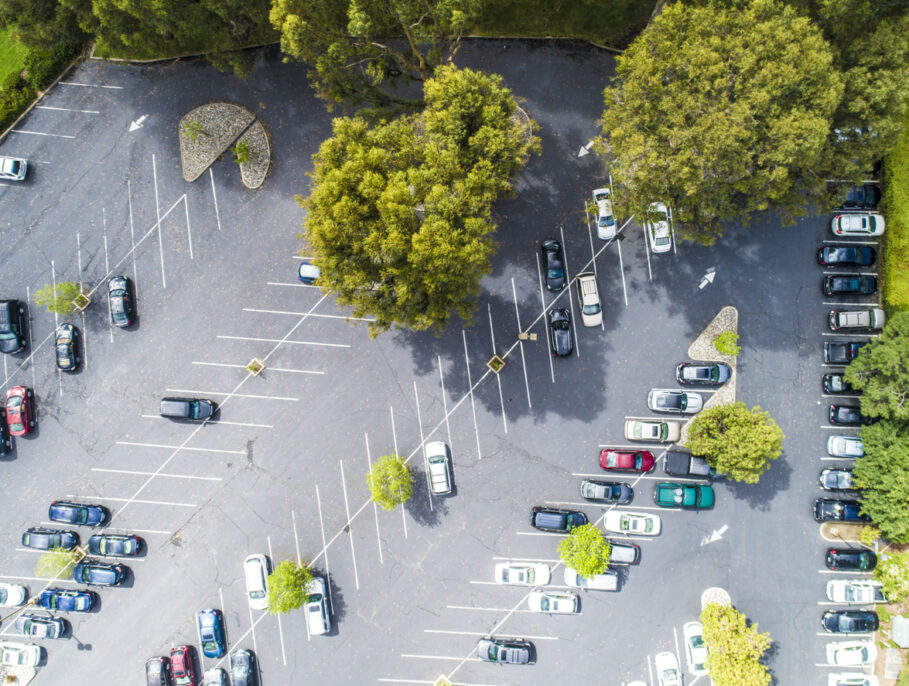 FAQs
> I've forgotten my username. what should I do?
No problem, simply get in contact with your Account Manager and they'll be able to help. If you're unsure of their details, you can email [email protected] instead.
> I can't remember my password. How do I change it?
Please visit the portal login area at client.parkingeye.co.uk and click the 'Forgot Password' link. You'll then receive an email with instructions on how to reset your password. Follow the link in the email and enter your email address and a new password when prompted. You will be redirected to the login page when you click 'Reset'.
> What's the benefit of using the new portal?
These portal improvements are based on feedback from our clients and include activities which you'd usually have to ask your Account Manager to help with but which you can now do yourself at the click of a button. This means that frequent actions such as adding vehicles to a whitelist (individually or in bulk) and requesting cancellations has never been easier.
> What information do I need to request a parking charge cancellation?
We believe in making life easier so all you need is the reference number stated on the Penalty Charge Notice. If you don't have the reference, we can accept the vehicle registration number and the date when the contravention occurred.
> Why has my parking charge cancellation request been queued?
We have a set period of time in which to process cancellation requests, made either via the client portal or your Account Manager. After this time, cases are escalated it to the next stage in the process and become much more difficult to cancel. In cases like this, we need a little more time to review the circumstances and respond accordingly – so bear with us, we'll be in touch soon.
> I can't backdate a permit as far as I need to. What should I do?
You can backdate your permits up to 24 hours from when a visit was made. If you have missed the cut-off point, you can email us at [email protected], fill out the contact us form below or contact your account manager directly.
> How do I complete the template to add multiple items to a whitelist?
It is essential that columns A and D are completed in this template or your upload will not be successful. Column A requires a car registration plate to be entered and column D should include the date of when the permit should start. If no End Date is entered the system will auto-complete this column at upload. The columns for description and reference should be used to add detail to a permit and help you manage your whitelists in the future, for example, you could add the make a model of a vehicle in the description cell and detail the type of permit in the reference section.
> Why can't I see the whitelist I expected to see?
The whitelists you can see in the portal will relate to the car park you currently have selected. If the whitelists you expected to see are not there then please change the car park you are currently viewing. This can be done by using the search function at the top of the page, the whitelists should update accordingly.
> I can't find a parking charge when using the 'Search' option?
This may be because the reference number is not following the correct format or a digit is incorrect. Please check what you have typed and that it follows the format 000000/000000. If the parking charge is still not found then you may need to change the car park you currently have selected as the system will only show charges relating to the car park you are currently viewing. This can be done by using the search function at the top of the page.
Contact us
If you haven't been able to find an answer to your query please fill in the form below. This will be passed on to your account manager who will contact you directly.