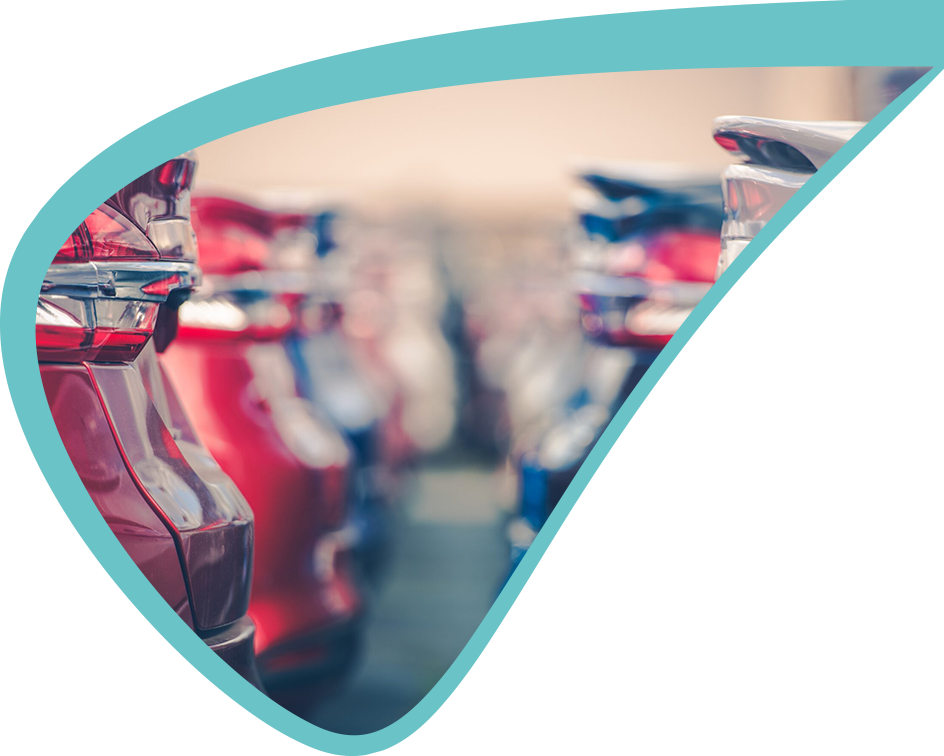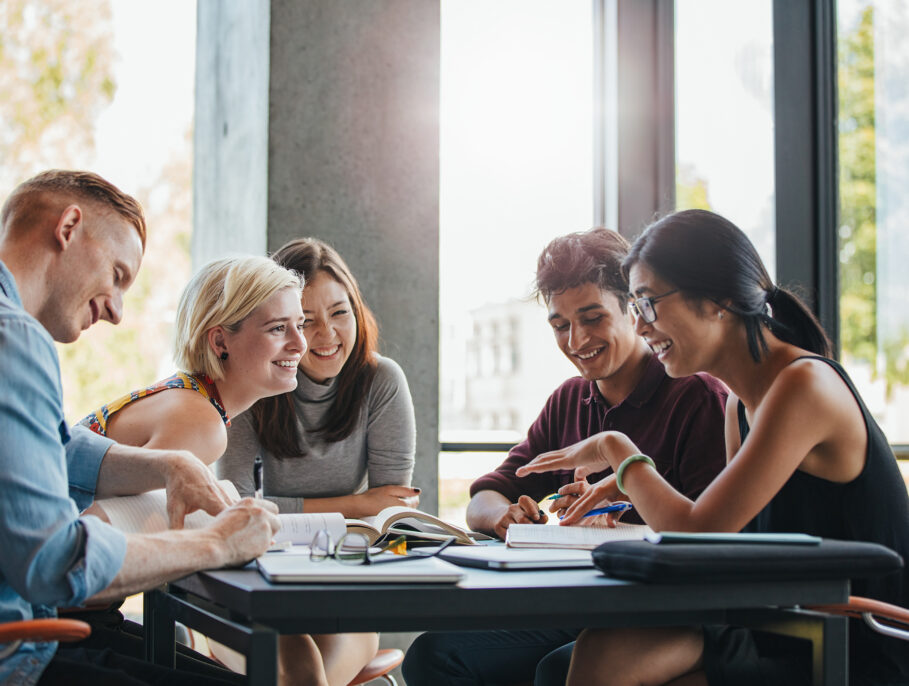 Car park consultants – advanced parking solutions & car park design
As a car park consultancy we understand that you may not be an expert in parking, so seeking the advice, experience and guidance to help you along the way is essential – here's where ParkingEye can help. With over 14 years of experience supporting clients with new and existing car park improvement projects, we analyse the data we collect to better understand the needs and functions of your site.
ParkingEye is on hand to help with the re-organisation across your site to optimise parking space, making the move from traditional barriers to a more automated/hassle-free solution. Where required, we can also provide assistance with manned services and much more. We can also work with you to achieve the ParkMark accreditation for safety and security, contact us to find out more.
We work through your requirements to devise the optimal car parking system in order to meet your organisation's goals. That might mean optimising your revenue generation ability or it could be delivering customer experience improvements, whatever your goals, and whatever issues you may need to address, our experience and expertise can provide you with the answers and solutions your site requires.
Car parking management plan – the stages we work through
Needs assessment
Number of spaces
Location
Accessibility & surrounding area
User types & throughput/footfall
Restrictions
Asbestos/planning
Space organisation/layout
Safety & security
Business case
Revenue generation potential
Investor models and potential
Potential ownership/leasing arrangements
Stakeholder management and partnerships
Design
Layout and traffic flow
Security
Solution architecture
Citation of equipment – internal and external hardware
Civil/groundworks
Signage plans
Cabling/power sources
Aesthetics, landscaping and accessibility
Development
Project management
Planning and consents
On-boarding team
Car park management
Terms of use
Legal requirements
Tariff structures
Payment methods and payment infrastructure
Communication planning
Data analytics and reporting
Staff training
Car parking project support
Whatever your requirements, we're here to help: whether it's building a business case, forecasting potential revenue, devising the layout or ensuring your car park meets all compliance standards.
With experience managing thousands of different car parks across a range of sectors, the expertise we've gained makes us a sound choice for your car parking strategy.
Sectors we work with:
NHS
Pubs and restaurants
Hotels
Retail parks and shopping centres
Managing agents
Leisure and tourism
Retail outlets
Supermarkets
Motorway services
Transport
Education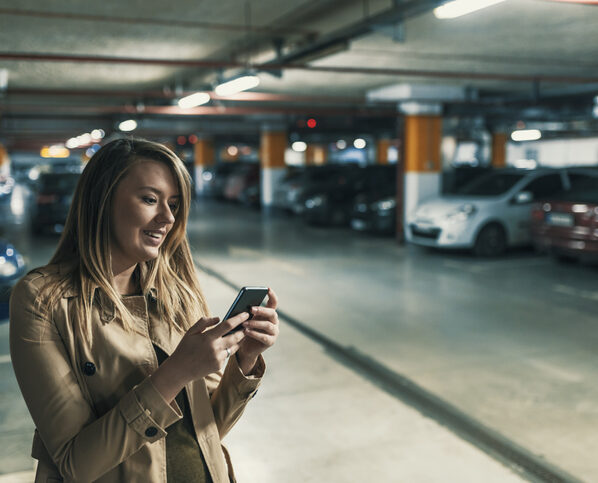 On-going parking management
For us, it's not enough to advise. We want to advance and improve where necessary to identify potential opportunities and areas for improvement, too. Each one of our clients works with an experienced account manager, who will constantly monitor data from your site and provide guidance on how your parking is managed by day-to-day on-site staff, offering suggestions that help to streamline your processes and improve the customer experience.
And thanks to the variety of sectors we've worked in, we know that each client we work with has their own set of requirements; the importance of providing bespoke solutions that cater to the individual needs of our customers and the internal teams responsible for the smooth operation of the car park is the utmost priority to us.
Whether you're an operations manager looking to automate on-site parking, a site manager under pressure to grow revenue or a security manager with responsibility for site safety – our team is here to help.
Our selection of car park solutions are flexible and adaptable in a way that meets our clients' needs. As the largest provider of ANPR systems in the UK, and a 350-strong workforce, we're uniquely qualified to devise the optimum car parking strategy for you.
Please contact us today with any questions or car park projects, we'll be happy to help.
See how we can make your car park management easy
Whatever problems you're having with your car park, whether it's a design fault, issues with abuse or a loss of revenue, then please don't hesitate to get in touch with us; we'd be more than happy to chat with a potential client, regardless of the sector that they're in.
Fill in the relevant details, along with your enquiry, problem or concern and we'll get back to you as soon as possible.