Is overnight parking a lifeline for pubs and restaurants?
The hospitality industry had to adapt to the pandemic in order to survive, and since has needed to continually evolve to navigate increasing operational costs to sustain itself.
For businesses to get through uncertain times they need to embrace new ways of working and look at previously overlooked opportunities.
For the hospitality industry, one major opportunity could lie in the car park.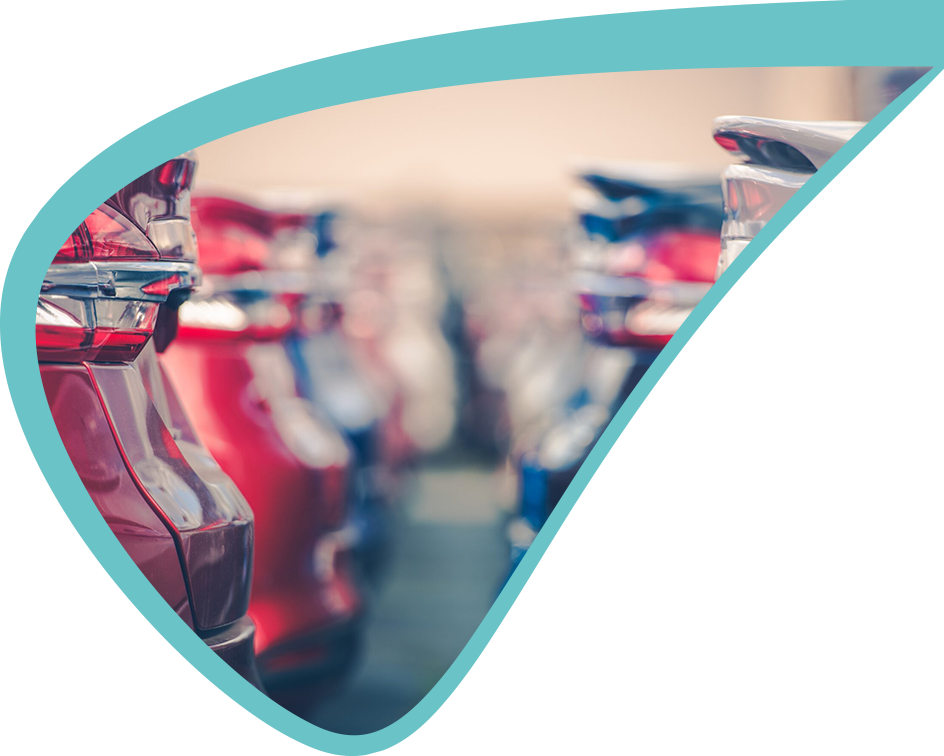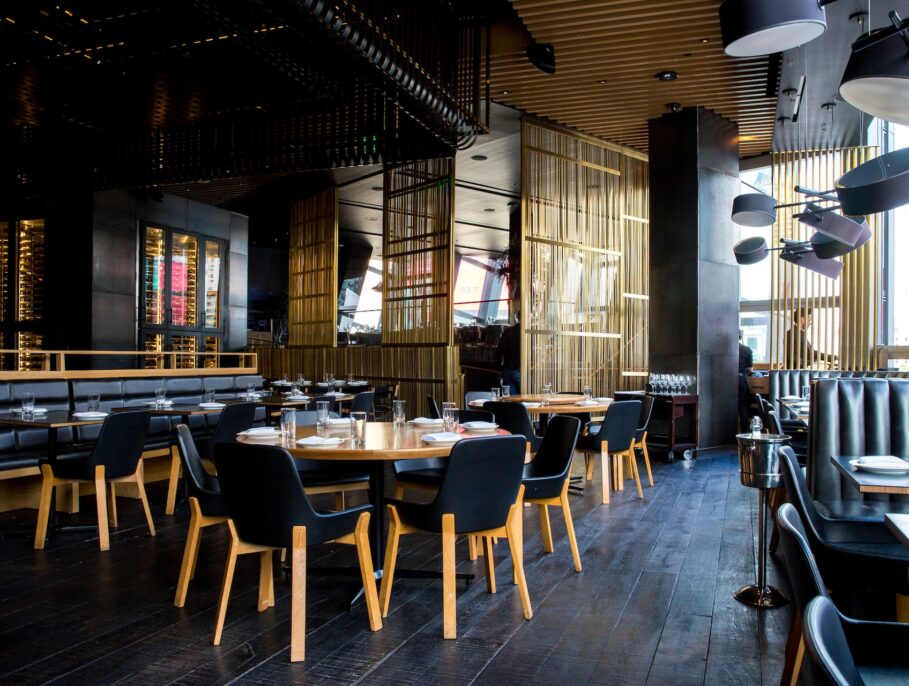 Explore more
Why would overnight parking help?
For many pubs and restaurants, their car parks could be a frequent source of abuse. From people leaving their cars there to go elsewhere or vehicles being left to take up space for other customers.
Overnight parking could be used to turn this initially problematic parking behaviour to their advantage. Firstly by putting a system in place that discourages non-patrons from parking on the site, then secondly monetising spaces on the car park while providing a helpful service to guests.
This would allow pubs and restaurants to offer their patrons the ability to pay and leave their cars on-site while they get a taxi or a bus home.
Doing this doesn't just promote better safety by giving people options to reduce instances of drunk driving, it also gives pubs and restaurants access to a new revenue stream, which when coupled with services like pre-booking can help businesses that are looking for new ways to support themselves and their customers.
How to implement it
Adding a service like this to a car park could be as simple as adding paid parking to a car park, allowing customers to pay for their parking, while also putting rules in place that will deter wider instances of misuse.
But you could go further, using pre-booking to list your potential overnight parking spaces, giving you more control over how many vehicles you allow on-site overnight.
This would let guests plan their visit and allow them to make the necessary arrangements to get home and return to their vehicle, giving them a much more relaxed visit as they know everything to do with their travel is already taken care of and paid for.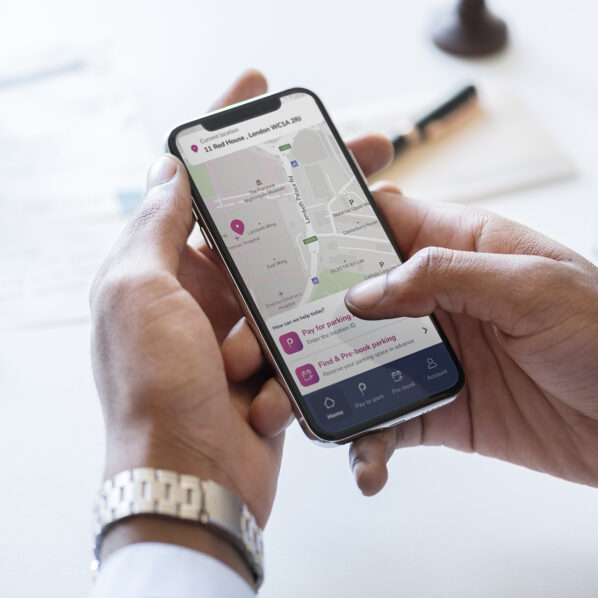 How does stopping abuse help?
Think of each space on your car park as a potential sale, multiple people park in that space each day, meaning multiple sales for your business.
If that bay is being misused, it restricts the amount of space and therefore sales you can have.
Left unchecked, or if multiple spaces are frequently abused, this can even drive customers away and to your competitors. When you're trying to retain every customer, you can and drive as much revenue through the tills as possible, abuse on your car park can be a major issue.
Adding ANPR to your site and including options like paid parking for people who stay overnight, and even free parking with validation through a tablet at the bar, or via an app, can help stop people from misusing your site, creating more space for legitimate visitors, and causing a definite upswing in revenues.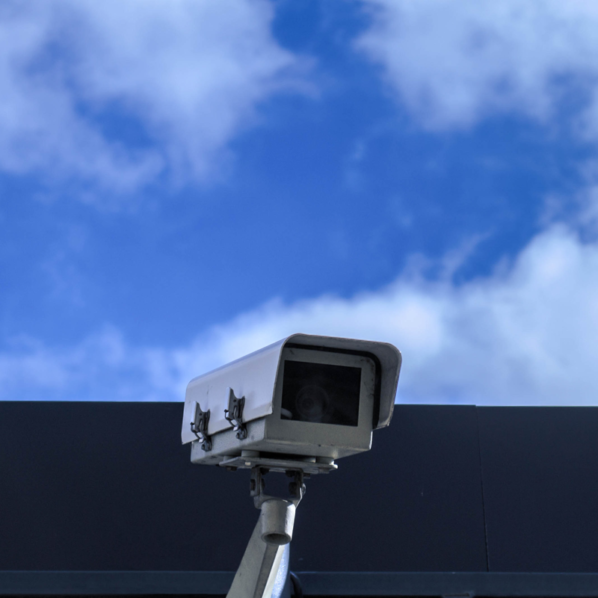 Helping you to make more of your car park
At Parkingeye, we understand the pressures that many of the businesses within the hospitality sector are under and can work with you to understand your specific issues and requirements.
From there, we put together the perfect mix of solutions to help you regain control of your car park and transform how your site performs, allowing your car park to become an asset that empowers the rest of your business and helps you reach your true potential.
To find out more about Parkingeye, including how we can help your site reach its true revenue potential, get in touch.