Eradicate complaints in just 3 months and see revenues soar by up to 40% with ANPR technology.
FM teams face several challenges when it comes to parking – some are obvious and frustrating, like a lack of space availability, parking complaints and operational pains. Others are more subtle, but our solutions unlock possibilities for revenue generation, support multiple users, help achieve net-zero goals and more!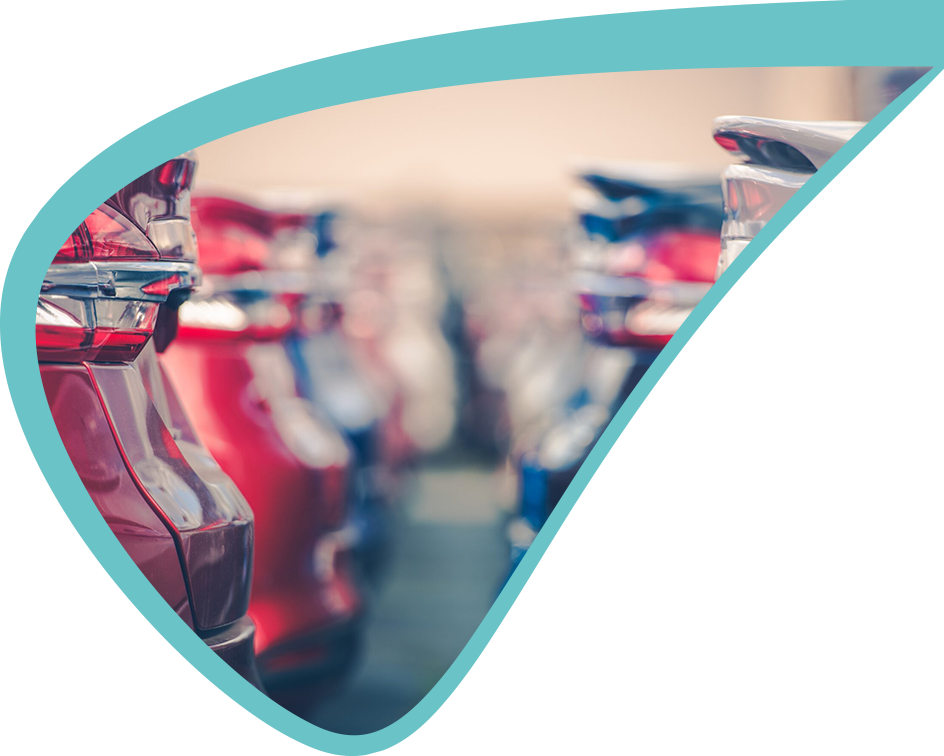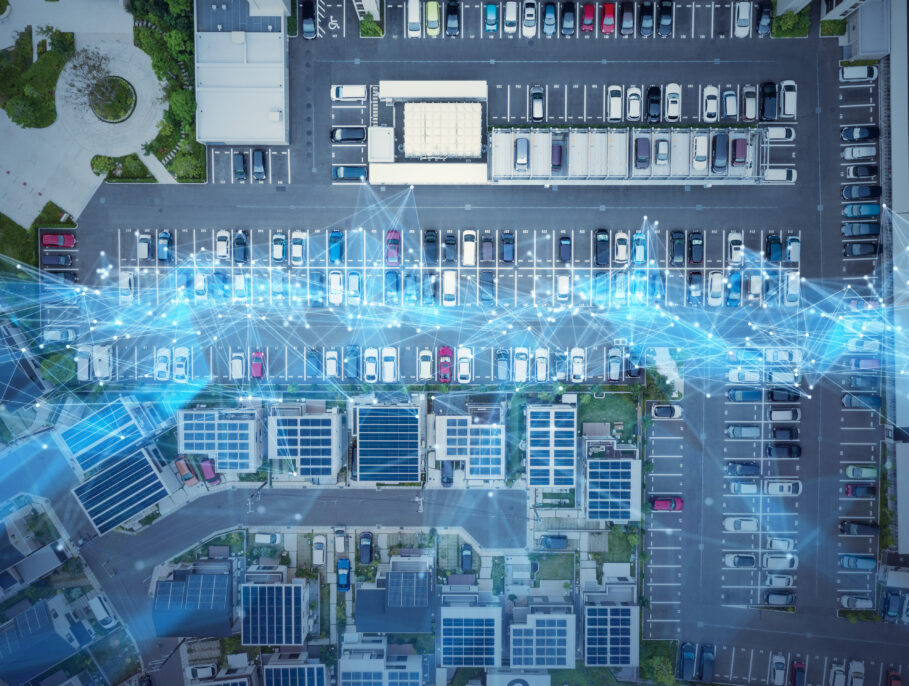 Explore more
Helping FM teams meet their challenges head-on
FM teams need to juggle numerous requirements, and a car park is only one part of their remit. Dealing with congestion, complaints, and technical headaches can eat into the time teams have to focus on other areas. Our ANPR solutions help tackle frustrations, making the parking experience a pleasant one rather than an operational headache, creating more efficient ways of working and giving back time to Facilities Management teams.
Meet your net-zero targets
The humble car park, your first physical touchpoint with your customers, is also the first & most effective way of meeting your net-zero targets. Our ANPR parking solutions can aid your carbon-neutral ambitions in several ways:
Reduce congestion on-site
Creating more opportunities for EVs & supporting charging areas
Implement emission-based pricing & parking permits
Monitor & respond to changing vehicle usage with our fuel type analysis capabilities
Seamlessly move to cashless solutions
Reduce vehicle travel time through space allocation & directions
Delight your visitors and staff
Your parking situation needn't be an operational and navigational headache for your visitors, customers, and staff. Even a neutral experience is a low bar for us – our ANPR parking solutions allow you to reduce complaints, stop abuse and free up space to delight genuine visitors with easy & intuitive parking solutions,
Automate the entire process, from arrival all the way through space allocation, payment & departure. Multiple users, permits and even handy notifications to drive out time are all possible with ANPR, requiring no manual legwork, and creating a seamless, and most importantly positive, experience for your visitors.
Tap into a wealth of data
Data makes the world go round, and your car park is no exception – the sheer amount of data you can generate and easily analyse through ANPR can be transformative. As a business we log over 4 million points of data every day, giving us rich performance and behavioural insight to draw upon.
From having little-to-no visibility of your car park, you can unlock the potential to see occupancy data over hours, days, weeks and months, fuel type analysis to aid your net-zero targets, and even triangulate this data with other data sets.
Get back in control over your car park, helping you to manage up and justify further investment elsewhere…
Find out more about how our ANPR parking solutions can make your life easier…
Get in touch today via the form, and a member of our team will be in touch to aid you in revolutionising your parking strategy – meet your net-zero goals, make life easier for your staff, customers & visitors, revolutionise your parking ambitions with our data & reporting, and much more!