Surveyor
Support company operations by providing on site surveys, documentation, installation advice and other relevant engineering duties.
This position has been filled and we are no longer hiring for this role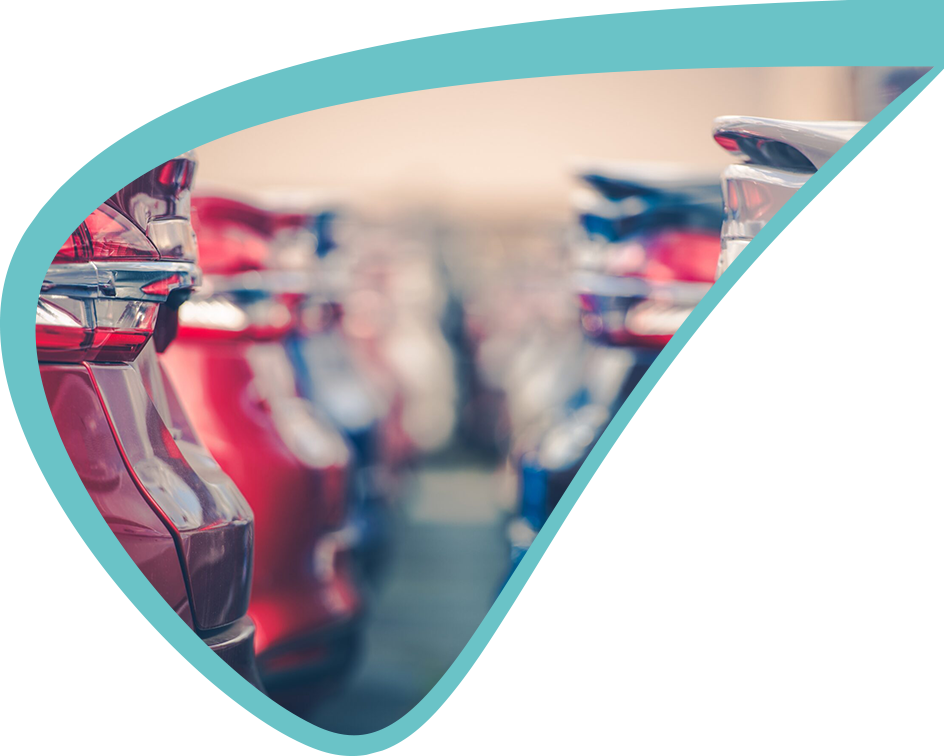 Read description
Overview
Support company operations by providing on site surveys, documentation, installation advice and other relevant engineering duties.
Key Duties & Responsibilities
UK wide working with significant travel and regular working away from home to meet business objectives
Work on own using initiative and be innovative with common sense approach to ANPR design and solutions and able to deliver continuous improvements.
Expected to survey for Civils/Electrical/Technical Communications.
Able to manage own workload and understand the changing needs of the Business and adapt to accommodate. Flexible approach
Performing surveys for new site installations as well as existing site changes
Documentation relating to new site installations (site surveys, signage plans etc)
Obtaining necessary information from job sheets and specified documentation, to ensure surveys are completed properly.
Liaising with clients and customers where necessary to obtain relevant information required
Problem solving, using a logical approach.
Suggesting new ideas and ways to improve the system set up
Administration duties including time sheet completion and expenses (prepared to the necessary standards) and submit these in line with relevant deadlines.
Adhere to all Health & Safety and welfare requirements, complying with any additional ParkingEye and clients' requirements.
Fast paced department with tight SLAs and deadlines.
Adhoc duties that may be assigned on an as needed basis.
Contributing to the team effort.
Formal Qualifications and Experience required:
Experience in demonstrating good communication skills and of prioritising works effectively
Experience in working under pressure
Experience would benefit in Civils/Electrical/Technical Communications
Experience in demonstrating working to tight timescales effectively.
Experience in dealing with external stakeholders and communicating effectively.
CSCS (Desirable but not essential)
Working at Heights (Desirable but not essential)
Must have a valid full UK driving licence
Excellent organisational skills
Personal Attributes/Skills:
Must be able to communicate professionally and effectively
Available to work away
Available to work overtime at short notice
Weekend work maybe required
This Job Description is a guide only and is not exhaustive. Additional duties may be required as and when the needs of the business or position dictate.
Submit your CV
Known for superb performance and the utmost professionalism across the industry, the hard work and quality results we bring our clients wouldn't be possible without the 350-strong team of dedicated employees that make up Parkingeye. Looking to join the ranks of a pioneering company that continues to grow year on year? You can get in touch regarding this role via the form – by doing so, you are agreeing to the recruitment privacy policy
Alternatively, you can email [email protected]
Strictly no recruitment agencies, please – any speculative CVs we receive from recruitment agencies will be classed as our property.