Understanding your parking charge letter and how to pay Parkingeye
Receiving a parking charge in the post can be frustrating – after all, nobody likes being told they've broken a rule, let alone that there's a charge incurred as a result.
While it is important that you don't ignore a parking charge, we also understand that the letter you receive can be a lot to take in, especially if you weren't expecting it.
In this blog, we're explaining the key parts of a parking charge, how to decide what your next steps are and how to pay Parkingeye.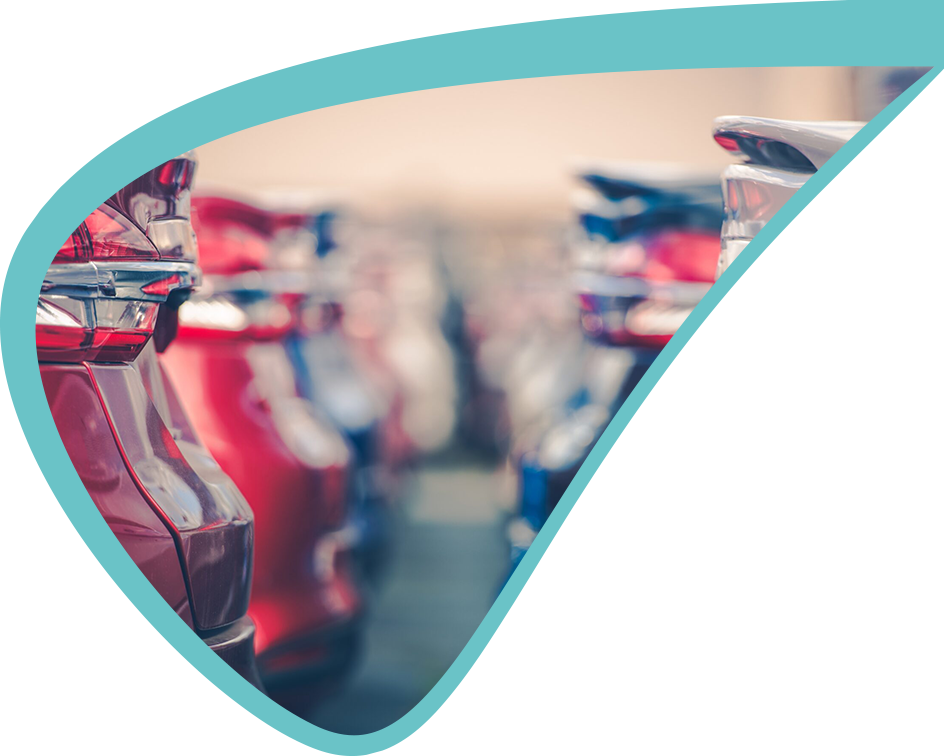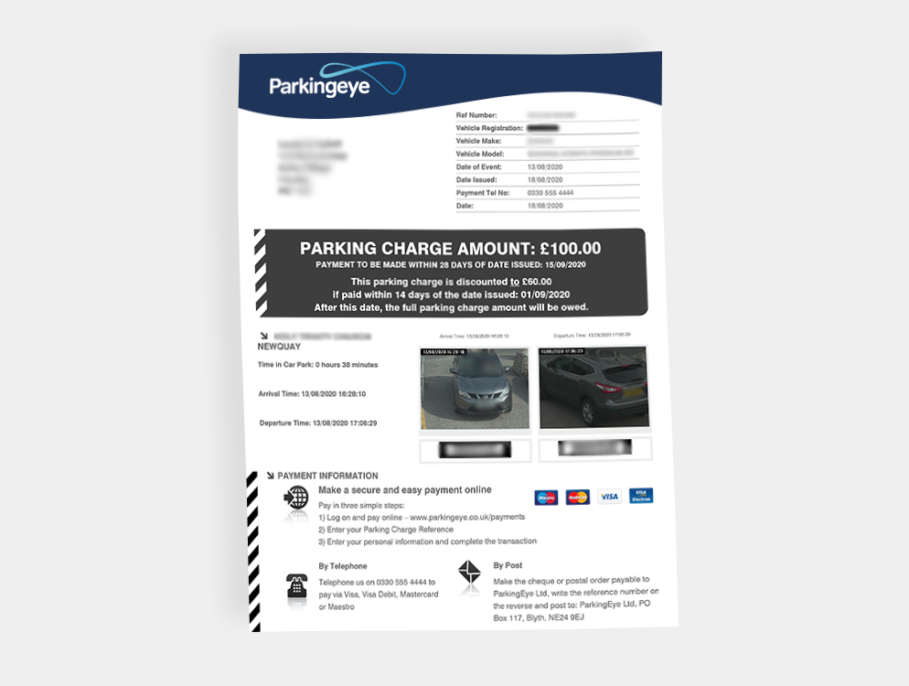 Key details
The first thing you will see on your parking charge letter are details relating to the parking charge itself. These include your reference number, the vehicle registration details, vehicle type, the date of the event and the date your parking charge  was issued.
It's important to keep the reference number to hand, as this is the number you will need to quote in order to pay, appeal or discuss your parking charge.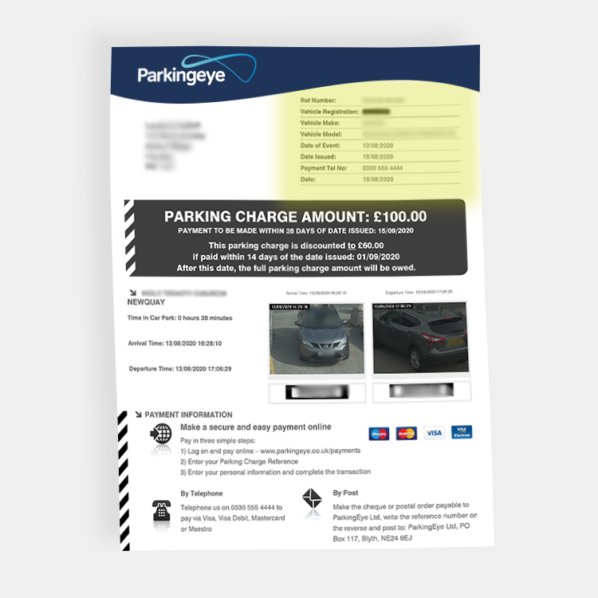 Charge amount
The next section and usually the most prominent on a parking charge letter is the amount incurred as part of your parking charge. The important part to note in this section is the discounted amount. In many instances, a parking charge will be cheaper when paid earlier, so if you aren't contesting the charge paying sooner rather than later can at least reduce the cost.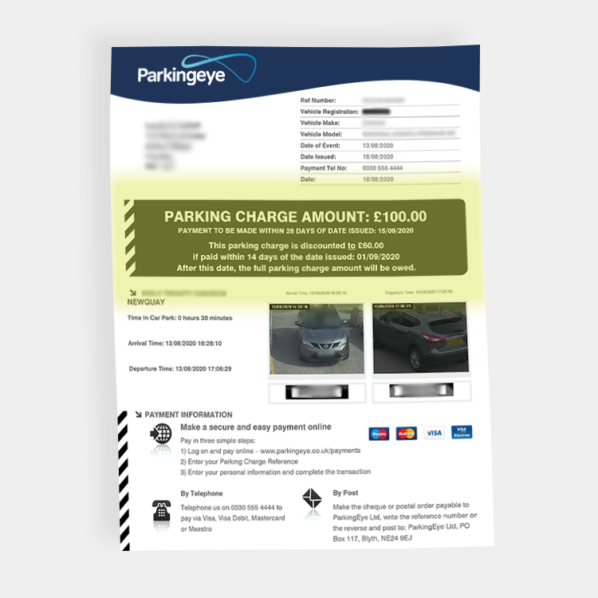 ANPR evidence
Below the charge, you will find key information relating to your case. This is information gathered by the ANPR cameras on a site. This will reflect the site in question, when you arrived, when you left, and provide the entry and exit images relating to your vehicle.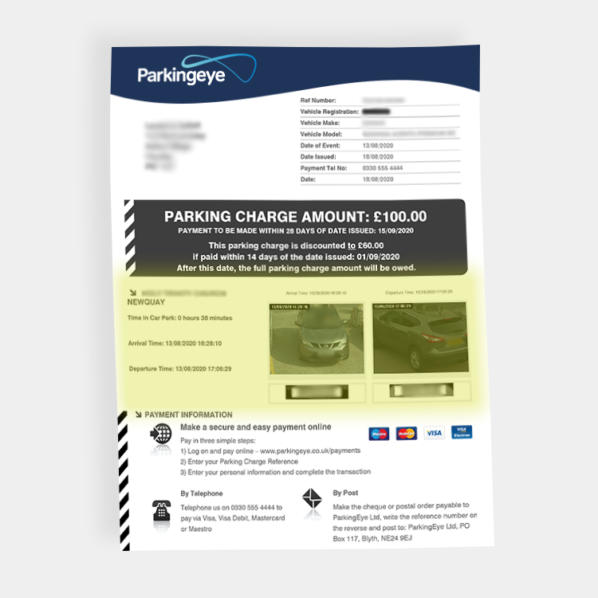 Payment guidance on how to pay Parkingeye
The next section explains the different payment options to help you manage your parking charge, these include how to pay online using our secure portal, over the phone or by post.
Online or by phone
The easiest way to pay your parking charge is by submitting your details on our secure payments portal or by calling us on 0330 555 4444
By post
You send a cheque or postal order, made payable to Parkingeye Ltd., with the reference number on the reverse and post it to: Parkingeye Ltd, PO Box 117, Blyth, NE24 9EJ
Parking charge information
Following on from the payment instructions is a section explaining more about your parking charge and why it was issued. This will explain the rules listed on the signage on the car park, detail when your car entered and left a site, and highlight how these points combine to result in a parking charge being issued.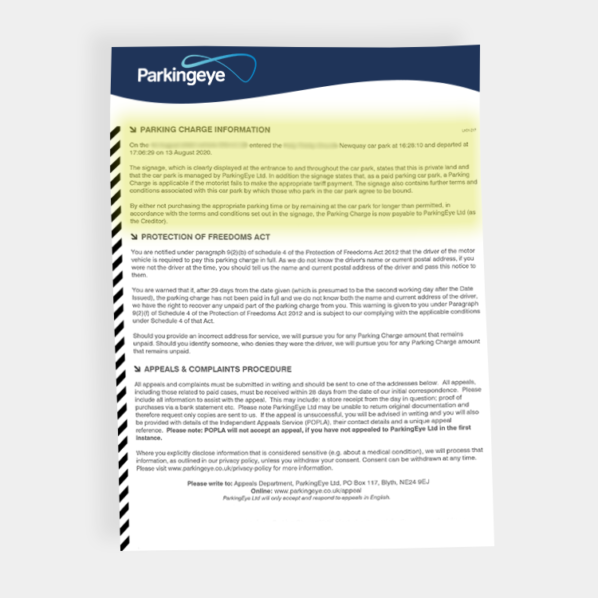 Protection of freedoms act
The protection of freedoms act explains the process to follow if you weren't driving your vehicle when the parking charge was issued. This section also covers the steps that will be taken should you not pay your parking charge.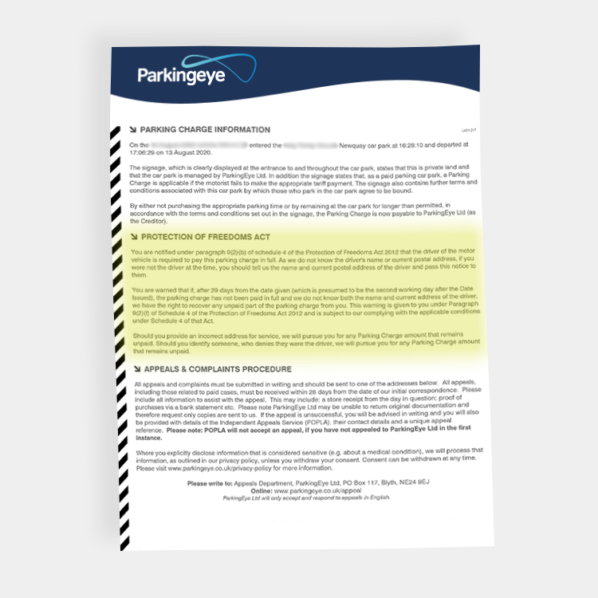 Appeals and complaints
The penultimate section in your letter details the appeals process. Before we send a parking charge, it goes through a rigorous checking system to make certain there is a valid reason to issue a parking charge.
If you don't agree with the parking charge or believe it has been issued by mistake, this is where you can take the opportunity to contest it. Initially, this goes through our internal appeals team – any evidence must be submitted via our appeals portal as we collate everything in writing. Whilst this might be frustrating, it really is the most efficient way of getting your appeal heard quickly. If the charge was upheld and you are still unsatisfied, you can escalate your appeal to POPLA, the independent ombudsman but please bear in mind that our technology is highly accurate and as such 82% of appeals that go on to be heard by POPLA are still upheld.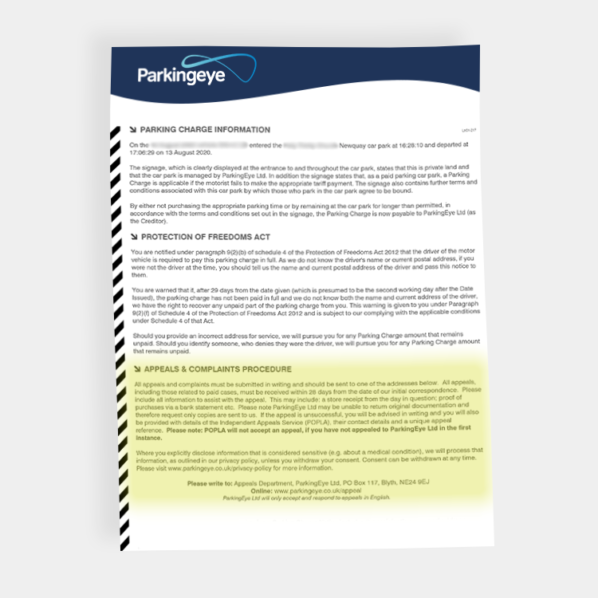 What should you do next?
When you receive your parking charge you essentially have two main options. The first is to pay your parking charge, which you can do by following the information in your letter, or by visiting our secure portal which you can do here.
The second is to appeal. This is why you should read your parking charge letter carefully and make sure you agree with the information it provides. If you have a valid reason for the charge being cancelled – maybe you weren't driving the vehicle at the time or can prove it was issued in error – then you must let us know by following the appeals process.
Dealing with a parking charge is straightforward, with simple processes in place to pay or appeal. Understanding what your letter includes can help you make the right decision and get everything resolved as quickly and easily as possible.
Find out more in our related articles