Key Account Manager
As a Key Account Manager you will be responsible for prospecting and on-boarding new clients whilst also maintaining and developing existing accounts.
This position has been filled and we are no longer hiring for this role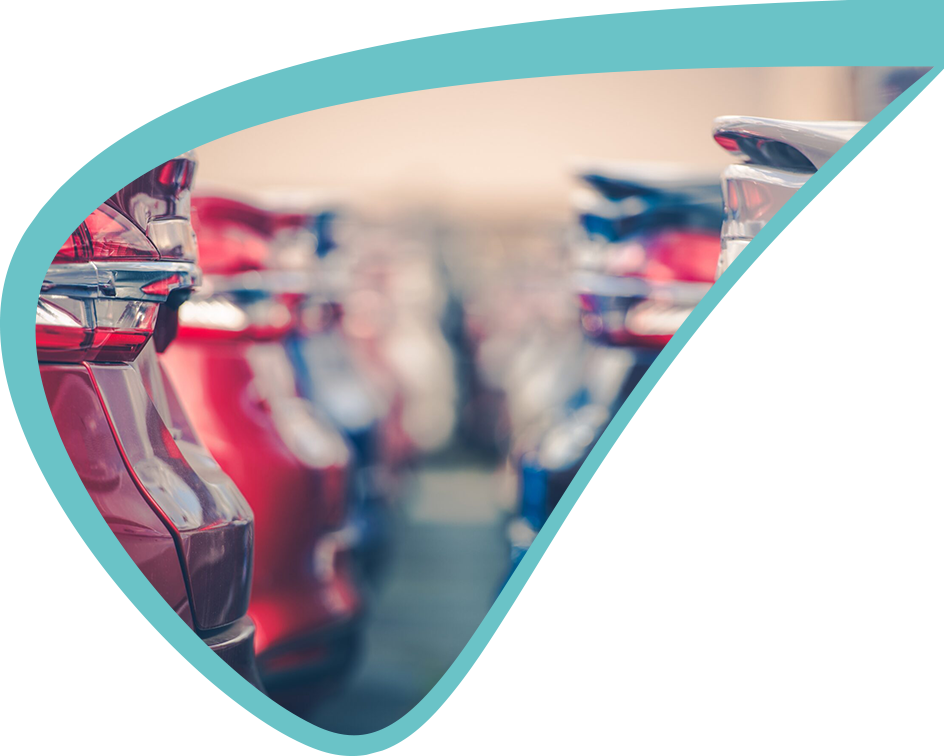 Read description
Overview
As a Key Account Manager you will be responsible for prospecting and on-boarding new clients whilst also maintaining and developing existing accounts.
You will be required to interact with colleagues across the company and within your team to facilitate the smooth implementation of new car park management schemes as well as ongoing maintenance of existing systems to guarantee the delivery of a positive client experience at all times.
You must have demonstrable work experience in a client-facing role with the aptitude and desire to learn new technical concepts and technologies. You will be responsible for negotiating future contracts, solving day to day issues and cross-selling the company's other products and services.
Key Duties & Responsibilities
Prospecting for potential new clients and turn this into secure contracts
Network, contact and present to new clients; exhibitions, pitches, site visits
Research and build relationships with new clients
Identify potential new clients and meet with decision makers
Contribute to the solution/service/cost structure
Play an integral role in new business pitches and hold responsibility for the effective on-boarding of new clients
Gain a detailed knowledge of the car park management system and understand how this product can be implemented to meet the requirements of the client
Compile proposals and contracts
Maintain a pipeline of current and potential clients to provide information relating to targets and projections for potential growth of a client
Client Retention Requirements
Present new products and services to enhance existing relationships
Build strong and positive relationships with clients at various levels
Work with technical staff and other internal colleagues to meet customer needs
Be the key interface between the client and all relevant internal departments
Plan and project manage the implementation of numerous car park management systems at any one time
with the assistance of an Account Executive
Delegate work to an Account Executive who will assist in the day to day management of an account
Complete administrative tasks in connection with internal processes/procedures
Communicate with clients and colleagues via telephone and email
Attend client implementation meetings
Ongoing operational analysis of client sites to ensure profitability at all times
Production of management information/reports as and when required internally and externally
Identify any training/knowledge needs for clients and prepare and perform training
sessions/documentation
Initiate and lead periodical account reviews with clients to ensure client satisfaction
Identify opportunities to cross-sell
Formal Qualifications and Experience required:
Experience of selling to and managing key accounts
The ability to demonstrate how to grow revenues using account management principles
Worked in a complex project environment
Previous accountability for making commercial decisions
Intermediate/advanced MS Office skills
Demonstrate leadership of tasks and projects in previous working history
Ability to find and pursue new leads and sign potential clients
Strong account management and relationship building skills
Excellent organisational, prioritisation and communication skills
Strong I.T. and written English language skills
Ability to multi-task
Confidence in dealing with all levels of personnel both externally and internally
Aptitude to work both independently and as part of a team with an element of team leadership
Willingness to assume responsibilities and take ownership of tasks
Capacity to work under pressure as customer requests can often occur in an unpredictable manner
Travelling and overnight stays will be required as part of the role
Personal Attributes/Skills:
Customer service minded
Good commercial acumen
Solutions oriented with good problem solving skills
Professional approach and results driven
Attention to detail
Proactive and shows initiative
Team player
Highly self-motivated
Hands on and flexible approach
Ability to working towards strict deadlines
A friendly and personable person who will strive to be part of the company
This Job Description is a guide only and is not exhaustive. Additional duties may be required as and when the needs of the business or position dictate.
Submit your CV
Known for superb performance and the utmost professionalism across the industry, the hard work and quality results we bring our clients wouldn't be possible without the 350-strong team of dedicated employees that make up Parkingeye. Looking to join the ranks of a pioneering company that continues to grow year on year? You can get in touch regarding this role via the form – by doing so, you are agreeing to the recruitment privacy policy
Alternatively, you can email [email protected]
Strictly no recruitment agencies, please – any speculative CVs we receive from recruitment agencies will be classed as our property.